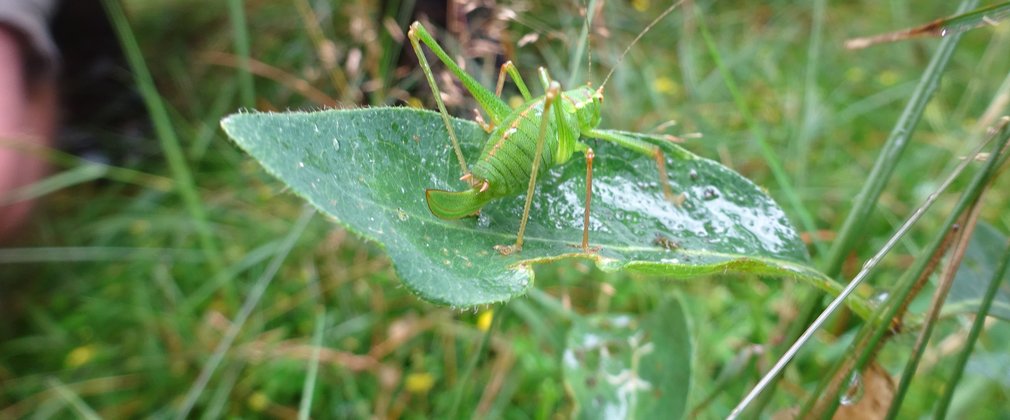 We're recruiting volunteers to join us as part of the Big Forest Find taking place across the country. From birds and butterflies, to insects and plant life on the forest floor, play a key role on this journey of discovery through England's wooded landscapes as part of our centenary celebrations. 

Learn more about the opportunities available and choose a role to suit you: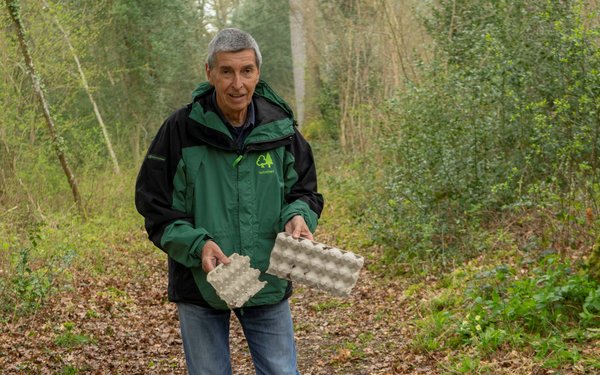 So you've found a role that sounds like it suits you?
Next steps:
choose your nearest forest below
download and complete our volunteer register your interest form noting the role you're interested in
send it to your local volunteer contact email address
| Location | Volunteer roles available | Volunteer contact details |
| --- | --- | --- |
| Basing Wood, Hampshire | Expert / Facilitator / Data Expert | sarah.wood@forestryengland.uk |
| Bedgebury Pinetum, Kent | Facilitator / Data Expert | dylan.laidler@forestryengland.uk |
| Cardinham Woods, Cornwall | Expert / Facilitator / Data Expert | abigail.parravani@forestryengland.uk |
| Dalby Forest, Yorkshire | Expert / Facilitator / Data Expert | keith.mcsweeney@forestryengland.uk |
| Drinkwater Park, Greater Manchester | Facilitator | tracey.greer@forestryengland.uk |
| Haldon Forest Park, Devon | Expert / Facilitator / Data Expert | abigail.parravani@forestryengland.uk |
| Kielder Forest, Northumberland | Expert / Facilitator / Data Expert | mark.child@forestryengland.uk |
| Maulden Wood, Bedfordshire | Expert / Facilitator / Data Expert | julie.balaam@forestryengland.uk |
| Sence Valley, Leicestershire | Facilitator  | sallie.corfield@forestryengland.uk |
| Savernake Forest, Wiltshire | Expert / Facilitator / Data Expert | abigail.parravani@forestryengland.uk |
| Sneaton Forest, Yorkshire | Expert / Facilitator / Data Expert | kieth.mcsweeney@forestryengland.uk |
| Sutton Manor, Merseyside | Facilitator | tracey.greer@forestryengland.uk |
| Viridor Wood, Greater Manchester | Expert / Facilitator  | tracey.greer@forestryengland.uk |