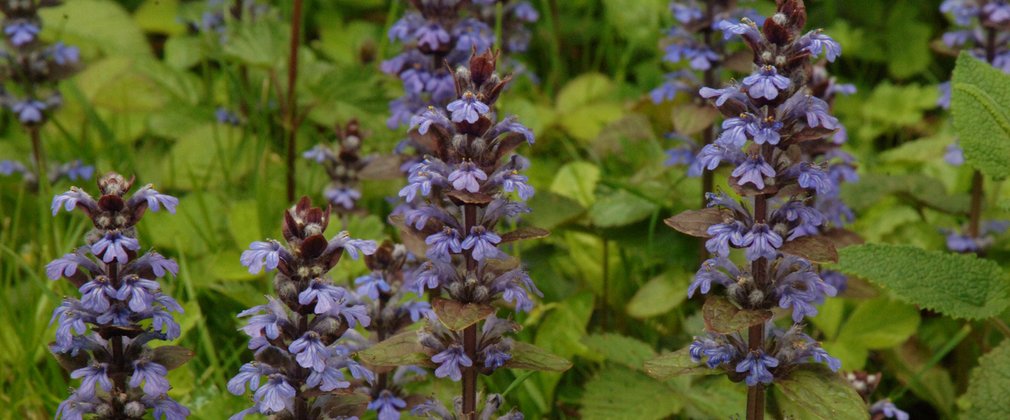 Jane Forrest is a volunteer in the New Forest. As part of the Big Forest Find, she talks to us about why stats and facts are so important in helping wildlife.
What do you do as a volunteer?
I have a dual volunteering role with Forestry England. In the winter, the emphasis is on wildlife conservation and includes jobs like clearing areas in the forest to help wildflowers and butterflies. As the weather improves, the focus shifts to recreation and as part of this role, I help to manage an information unit for the public at Bolderwood in the New Forest.
In addition to my work with Forestry England, I monitor butterfly numbers with the local Butterfly Conservation team in Hampshire.
Why is gathering data and information important in what you do?
The information we collect gives us a much clearer idea of what's happening in the forest, and informs what we do going forward. Without documenting the facts (and keeping neat and tidy records!), it's difficult to see how things are changing, and to make improvements and positive changes.
Is collecting information important for wildlife?
I think it's essential. With climate change and the changes in society, it's so important to understand how wildlife is faring. Records, information and surveying provide us with that crucial information. Also, facts and figures can help to influence people. While I think people are more aware these days about our climate and wildlife, the only way they believe what's happening is if we have the figures to back the story up.
Do you think more people should get involved in surveying wildlife?
I would definitely encourage people to join projects like the Big Forest Find, and I agree that everyone has a role to play in protecting wildlife. Alongside that, I think public awareness is really important too. If people are aware of the environment around them, they're more likely to help restore and protect it for the future.