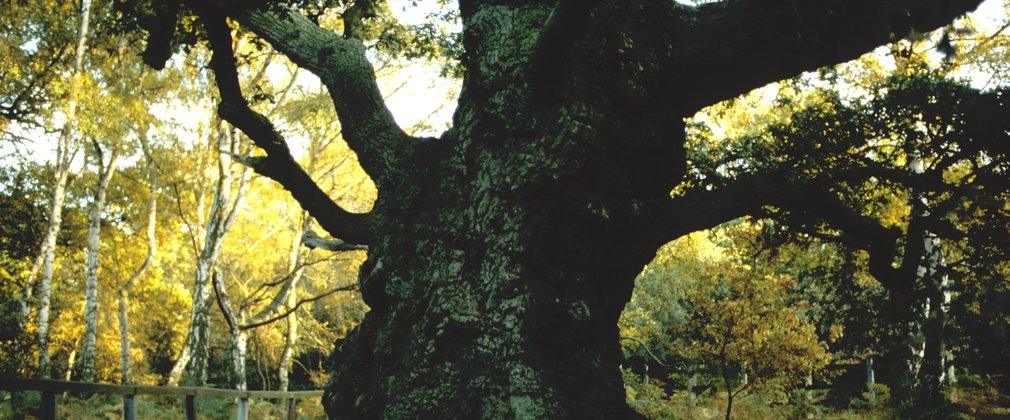 Explore history dating back to 1251 at Birklands, part of the infamous Sherwood Forest!
With an extensive path network, varied history and special wildlife its a fantastic place to explore. Why not get out and walk the Thynghowe Trail and investigate some local history along the way?
Nightjars, glow worms and thousands of other species rely on the unique habitat of Birklands, so bring your binoculars and a sharp eye, who knows what you'll spot!
Birklands, a viking word meaning 'Birch Land', was property of the crown for nearly 600 years. It was used as a source of timber, grazing land and as an exclusive hunting ground for successive Kings and Queens of England.
At a glance
Walking trails
Historic features
Cycling opportunities
Horse riding