No BBQs or fires allowed. Help us to prevent wildfires and protect the forest.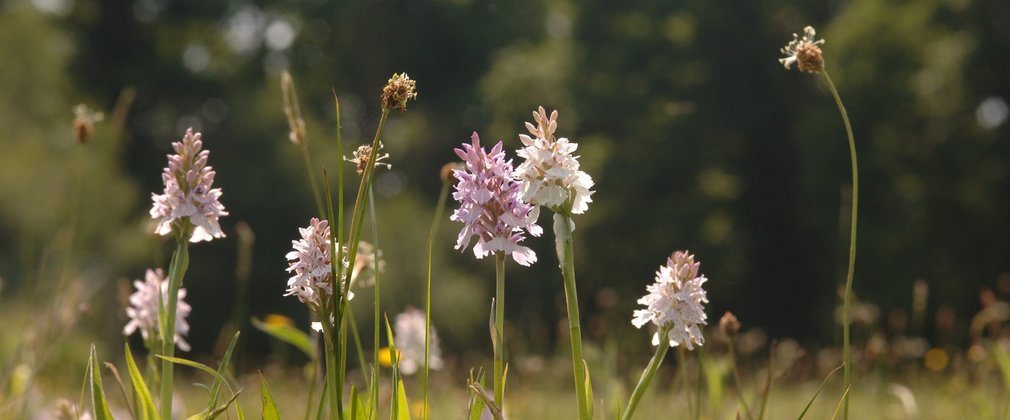 Escape busy urban life in the tranquillity of Oxclose Wood, near Mansfield
Enjoy the mixture of woodland, wetland and grassland at Oxclose Wood. Banks of orchids, the song of the skylark and the hovering kestrel are all here for you to discover.
The surfaced trails make it a lovely place to walk, reflect, be creative and simply enjoy the beauty around you.
Steep climbs are rewarded with spectacular views and you may even catch a glimpse of a buzzard.