No BBQs or fires allowed. Help us to prevent wildfires and protect the forest.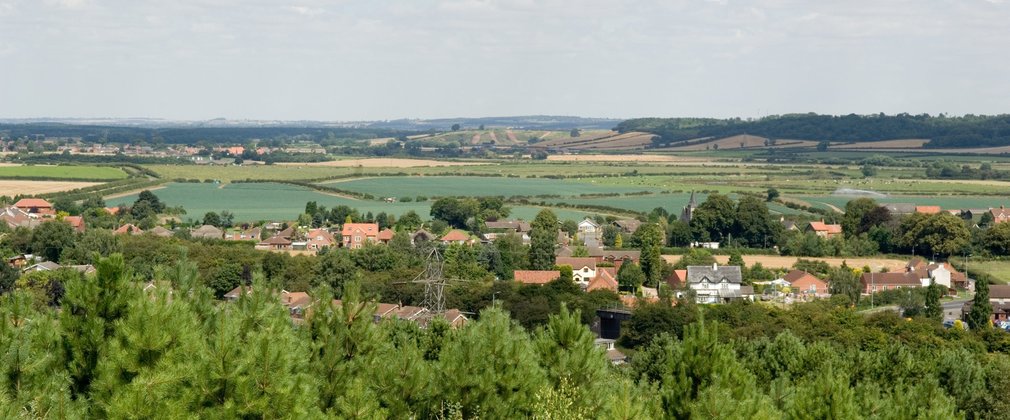 From woodland to wetland, Ollerton Pit Woods has something for everyone
Once a former colliery site, Ollerton Pit Wood now boasts a wild strawberry walk, nesting water birds and a whole host of thriving wildlife and different plant species. Enjoy spectacular views of the surrounding area and depending on the time of year you visit, you may see butterflies and dragonflies while flower lovers can expect to enjoy bee orchids and birds foot trefoil.
Surfaced tracks create circular routes from the car park including a trail around the pond. For the more adventurous, try hiking to the pit top for great views of the surrounding countryside.