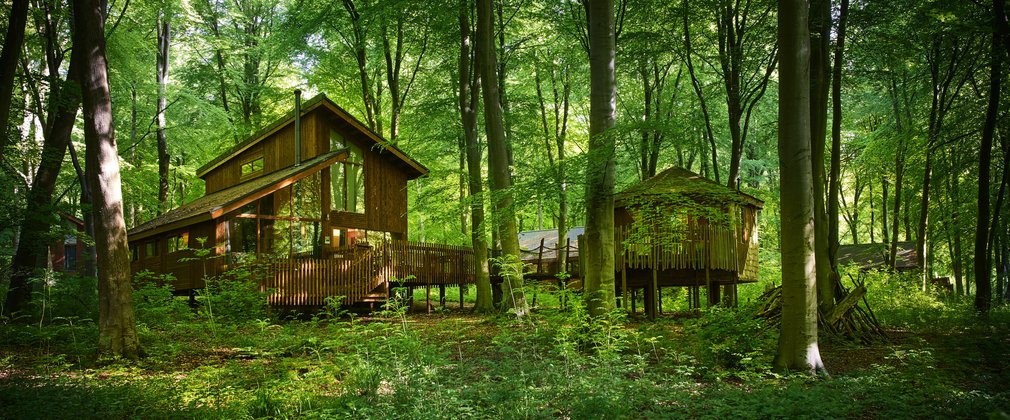 Spacious cabins in Blackwood Forest. A distinctly un packaged break.
From woodland den building to marshmallow melting, immerse yourself in nature in a cosy cabin in the heart of one of Britain's beautiful forests. Nestled among tall beech trees in a corner of secluded forest, it's hard to believe these tranquil cabins are an hour away from the vibrant city lights of London.
Explore the Hampshire countryside on riverside and forest walks; hike across the downs and stop off at quaint village pubs; climb hills and walk along chalkland ridges for fabulous views all the way down to the south coast.
Spend time with a dedicated Forest Ranger on location. You can plan a programme of unique experiences to discover the wonders and secrets of the forest. Wander in the woods, explore historic villages, and even unwind in your very own hot tub. This is a chance to escape and create memories that stay with you forever.
Activity information
Blackwood Forest, Larkwhistle Farm Rd, Winchester, SO21 3BG
For availability, prices and booking, please visit the Forest Holidays website.