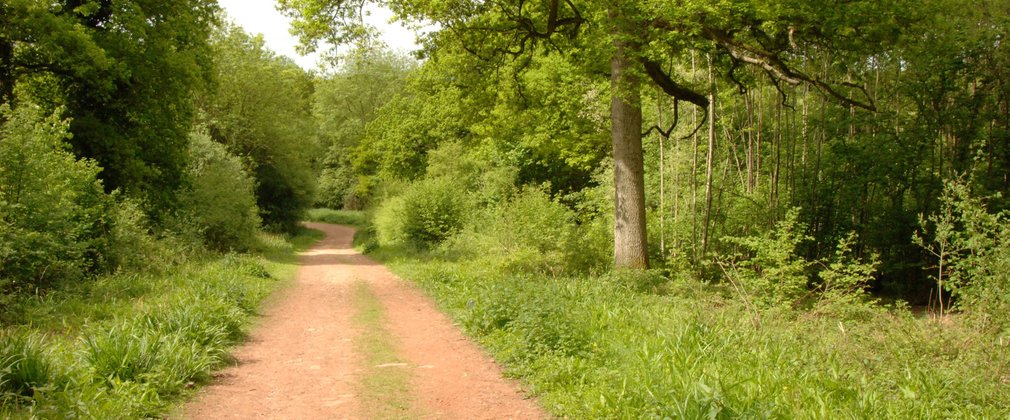 Blackwood Forest
The perfect forest for a family getaway or day trip!
Explore Blackwood Forest
Come and explore the variety of paths at Blackwood Forest and discover the stunning natural scenery. 
Located near Winchester, Blackwood Forest is home to a beautiful Forest Holiday site, making it ideal if you need to relax, recoup or get lost in the wonders of the woods. 
At a glance 
Walking
Forest Holidays
Dogs welcome 
Activities at Blackwood Forest