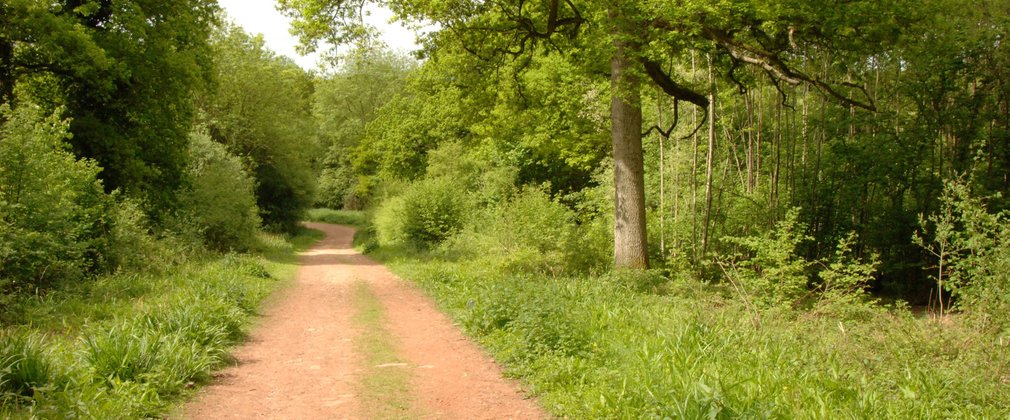 The perfect forest for a family getaway or day trip!
Come and explore the variety of paths at Blackwood Forest and discover the stunning natural scenery. 
Located near Winchester, Blackwood Forest is home to a beautiful Forest Holiday location, making it ideal if you need to relax, recoup or get lost in the wonders of the woods. 
At a glance 
Walking
Forest Holidays
Dogs welcome