There are currently some forest operations in Blengdale. We will be harvesting an area below Ponsonby Fell
-
More details here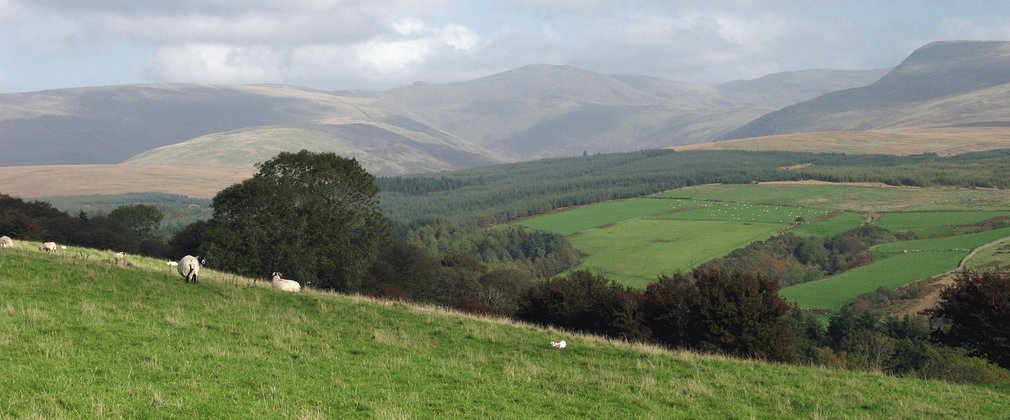 Visit one of the crown jewels of West Cumbria, near Gosforth
Discover a variety of outdoor experiences at Blengdale Forest, from a gentle walk up the valley of the River Bleng to a cycle ride around the forest roads. 
From the highest points, Blengdale offers wild views of Wasdale, Haycock and the West Cumbrian Coast.
For some light refreshment stop off in Gosforth and sample the delicious Gosforth Bakery's pies, famous throughout Cumbria.
At a glance: 
Walking trails 
Stunning views 
Dogs welcome