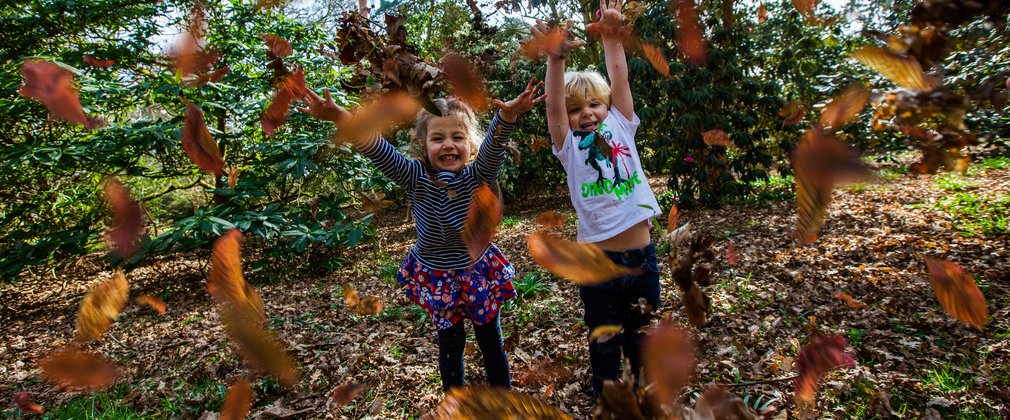 Practical advice on how to plan and prepare for a self-guided school trip. 
Follow our top 5 tips for everything you need to organise a successful teacher-led forest visit. 
Let us help you overcome any potential barriers to visiting somewhere you or your class might not be familiar with. 
1. Consider a pre-visit
After finding your local forest and using the contact details provided to book, we'll confirm your visit. Once it's confirmed, we recommend a pre-visit to help you get the most from your day. On a pre-visit the key things to consider are: 
what facilities are available
parking charges
writing your risk assessment and contingency plans
which route you'll follow
where to do your activities
Armed with this knowledge you'll be able to comprehensively plan your trip.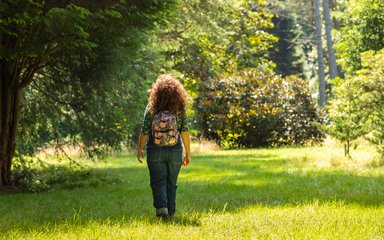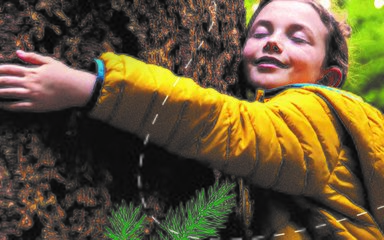 2. Prepare your pupils
Have your pupils visited one of the nation's forests before? Do they know what to expect, or how we look after forests for people, timber and wildlife? Inspire your class before their visit using our free educational resources. You can also use these resources to extend learning following your trip.
3. What to bring
Bring the right equipment and make sure everyone is appropriately dressed. Long trousers and closed shoes or boots are essential, plus warm layers and a waterproof coat. A first aid kit, hand sanitiser and your local emergency information are also important. Check where you can get mobile signal and bring enough adults to support your activities. We provide comprehensive information on what to bring on your forest visit.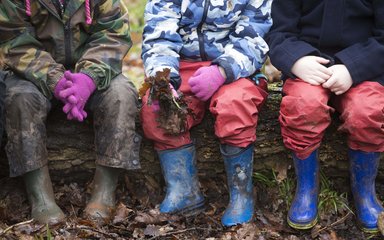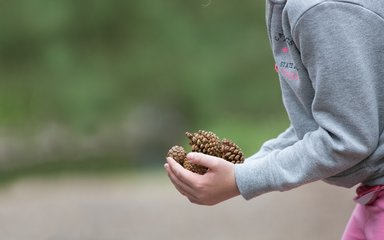 4. Visiting responsibly  
The nation's forests provide valuable places for wildlife to thrive. You'll find over 50% of England's rarest plant and animal species here. Help your class understand how they can help us care for forests by following the forest code. Adopt a no-trace approach. Collect and dispose of all rubbish and food waste and return all equipment. Use items from the forest floor only for your activities and take only memories away.  
Activity idea
Throw a bean bag around your group, taking turns to speak. How many visitor activities can you think of? Cycling, picnicking, paddling... keep going! Which activities harm or help the forest? Hint: there may be no right answer, it depends how visitors act, when and where. 
5. Enjoy a classroom with no walls  
Forests are natural classrooms - the perfect place for child-led learning. Encourage your class to use their senses, attuning themselves to the forest environment. Consider using a 'forest-school' approach by devoting some of your visit to free play and exploration. Let the children discover for themselves what fascinates them most. The forest also provides the perfect setting for encouraging role play. Try acting out a forest story or life during a particular historical period.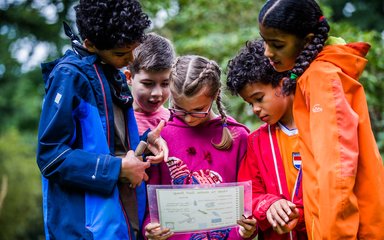 Coming soon 
In Spring 2022 we'll be launching our new 'Ranger in a bag' resources. These affordable, themed packs provide everything you need for a self-led educational trip. Sign up to our newsletter for further details.