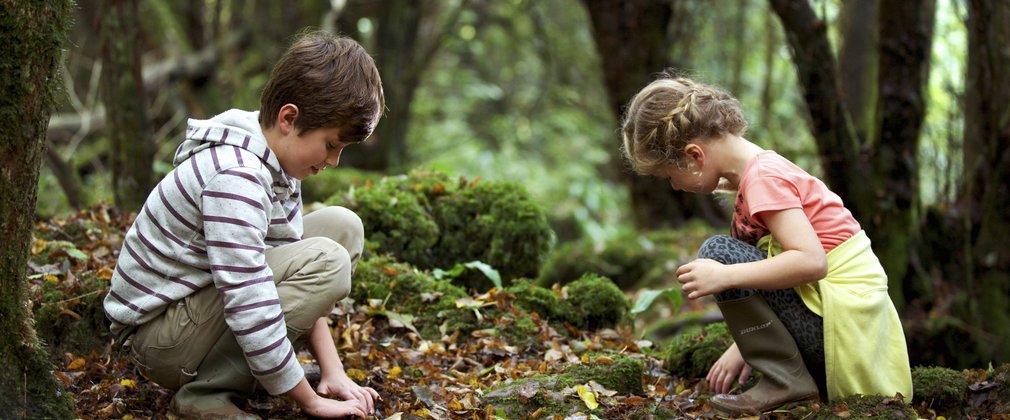 From risk assessments to what to wear - we've got you covered
Forests provide the ideal place to inspire and encourage young people to gain real-life skills and knowledge through hands-on activities. Whether you're booked in for a guided visit, or planning your own trip to one of our forests, here's everything you need to think about before you come.
Health & safety
Download our sample risk assessment
Before you visit with your group:
Do you have permission/consent from parents or guardians of the members of your group?
Do you know about the medical and other special needs of the members of your group? Do you have all the necessary inhalers and other medication?
Have you been to the site before, for a pre-visit?
Are you bringing enough adult helpers, not just to satisfy the needs of your education authority or organisation, but also to ensure that the children receive enough help and attention with their tasks and activities?
Does your school or organisation have appropriate insurance for the visit?
Does your coach driver know how to get to the site? Have you or the driver taken any planned road closures into consideration?  Have you agreed who will pay any parking charges?
Have you written your risk assessments for the journey, site and activities? These should include details of what you will do in case of an emergency.
Have you told Forestry England about your visit? Please do by contacting the forest you're visiting.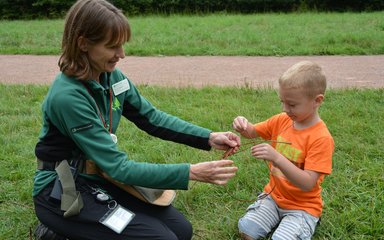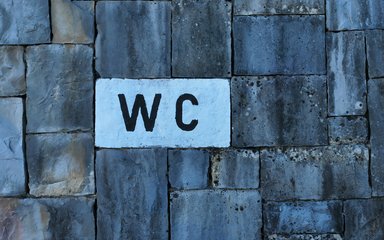 Visit the forest before your trip to:
Check where the toilets are.
Check where you're going to park and how much it costs.
Check the activities you are going to do and where.
Check what resources you will need to bring with you.
Check what route you are going to follow through the forest. Have you checked that it's accessible for all the members of your group?
What will you do if it rains or is really cold? Is there any shelter, or will the bus stay on site?
Check how you find out if the site will be closed due to extreme weather.
Check what you're going to do if a group member becomes ill or is hurt. Where is the nearest hospital / first aid facility?
Check if there's mobile phone signal on site. If not, is there a payphone?
Check the potential hazards of the journey, the site and the activities?  You'll need to put these into your risk assessments.
Check where you'll have lunch / snacks. 
Pre-visit activities for your group
We have some free activities and information to help prepare the children for their visit to the forest, available to download.  Discover all about the forest life cycle with a powerpoint presentation (with accompanying teacher notes) and how a tree works.
Post-visit activities, for after your trip
Take part in our fun and interactive plenary activities to help reinforce all the discoveries you made on your visit to the forest.
What to bring with you:
Appropriate clothing for children and adults on a visit to the forest
Long trousers (for warmth in winter and for protection from brambles and nettles in summer).
Closed shoes or boots (not sandals – they don't protect your feet).
Wellies are good for wet weather, but remember that small feet get very cold in wellies, so recommend that everyone wears extra socks.
A warm jumper (it can be cool under the trees even on a sunny day).
A waterproof coat with a hood.
Hat, gloves and a scarf for the winter months.
Other things to consider
Sun cream and insect repellent in the summer.
Spare hats (woolly hats or sun hats depending on the time of year).
First aid kit.
Camera.
Equipment needed for the activities.
Collecting bags.
Packed lunches and drinks (including flasks of hot drinks).
Rubbish bag.
Gardening gloves, if you are planning on picking up anything prickly.
Wet wipes, hand sanitiser.
Clean water for cuts and scrapes.
Emergency contact details for all members of the group (in case you are going to be late back).