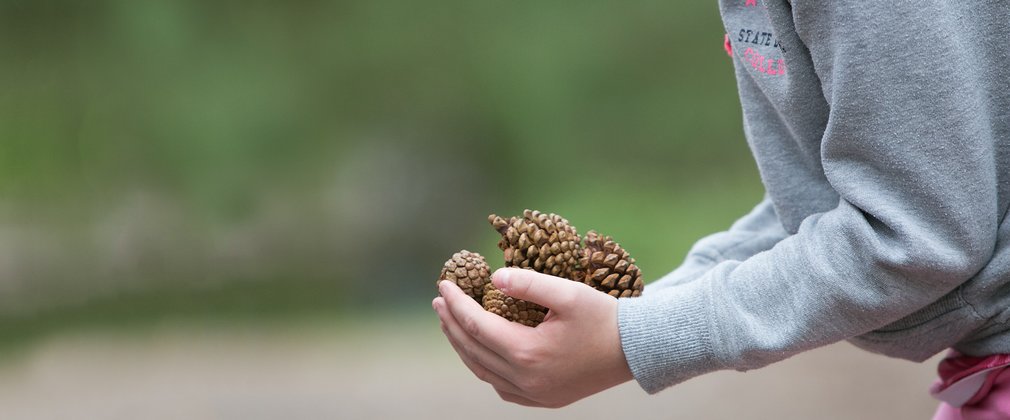 Plan a safe and informative visit to the forest
Everything you need to know to help you plan your perfect visit.
Planning your visit
Forests provide the ideal place to inspire and encourage young people to gain real-life skills and knowledge through hands-on activities.
Follow the links to find lots of useful information to help create the perfect forest inspiring visit.
For more advice and support, contact your local learning team who will be happy to help you plan your visit and offer activity ideas.