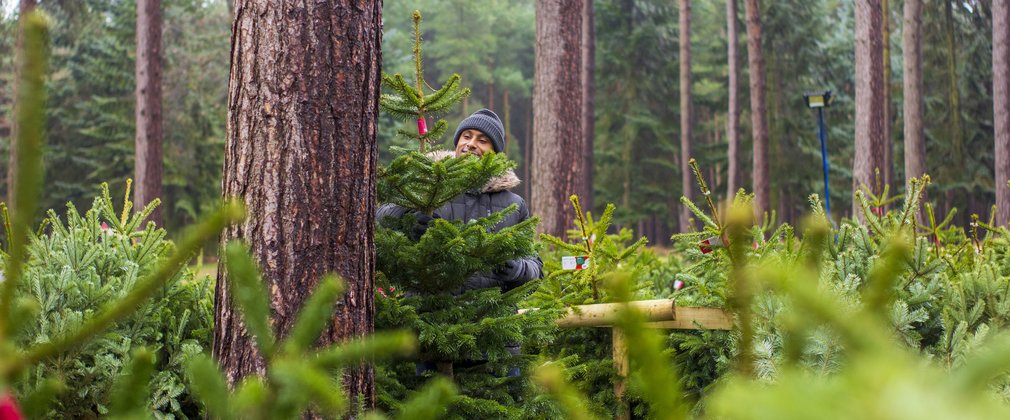 Which type of Christmas tree is right for you? Choosing one is easy when you know how. Read the expert's guide below and pick a side. Will you be team lodgepole pine, Nordmann fir, or Norway spruce?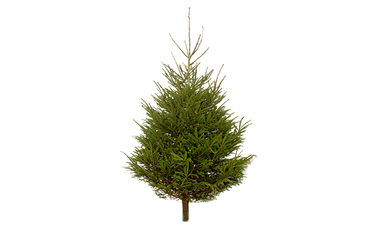 The Norway spruce is the traditional Christmas tree
A wonderful shape with an abundance of branches that are great for hanging lots of decorations
A lovely 'Christmassy' scent that fills any room with festive cheer
A little sharp and spiky to touch
Top tip: It's best to buy your Norway spruce nearer to Christmas, as it can lose its needles quite quickly once brought indoors. To help your spruce retain its needles for longer, keep it away from the radiator and ensure it's watered every day.
The Nordmann fir is the most popular Christmas tree in Europe
An even shape with soft foliage, making it a joy to decorate
Glossy, dark green needles that have a whitish and light blue underside
Strong branches, which are great for hanging those big glass decorations
Top tip: If you suffer from allergies, the Nordmann fir is a mighty fine choice. The needles have the added barrier of a thick waxy coating.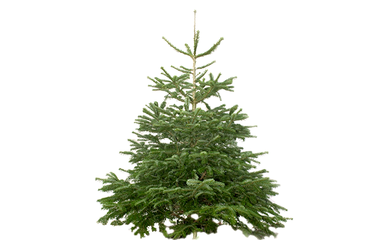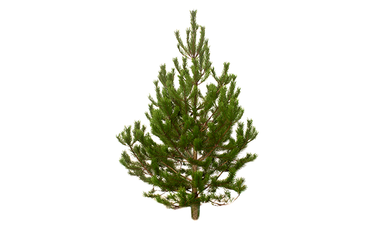 The lodgepole pine loves big spaces with high ceilings 
A bushy appearance and luscious long green needles
A beautiful display of branches that point upwards
That wonderful pine scent
A long lasting tree that holds onto its needles
Top tip: You might get lucky this Christmas when at your local Tree Shop, as lodgepole pines can come with some pine cones still on them. No need to splash the cash on new decorations!
Whichever Christmas tree you choose, make sure you're getting a high quality product. Forestry England trees provide:
Experience: Buying a tree is an adventure. Rejuvenate your senses with the sights, sounds and smells of the surrounding forest. 
Quality: We only select the highest-quality, British-grown Christmas trees.
Expertise: With 100 years of forestry experience, our experts can help you choose the right tree for your home.
Support: The money raised from your Christmas tree helps us maintain the forests for people, wildlife and timber.