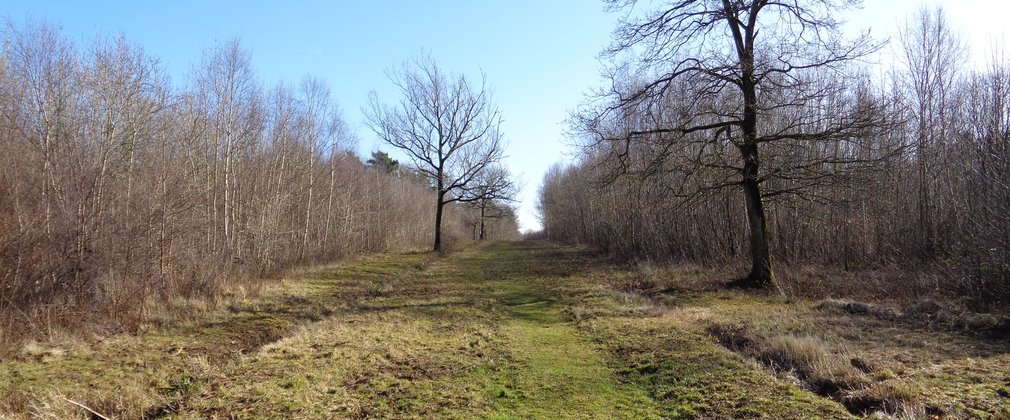 Explore the winding footpaths and beautiful views of Bonsley Common, Dorset
Hear the calming rustle of leaves, breathe in the fresh air, see the playful flurry of the local birds and venture off the beaten track at Bonsley Common. Found approximately five miles north west of Blandford Forum, come and treat your senses with a scenic walk, the views alone are worth it.
If you want to explore the area further, Ringmoor and Turnworth Down and Hambledon Hill National Nature Reserve are within driving distance. Discover iron age settlements, forts and untouched scenery with an interesting array of flowers and wildlife.
At a glance
Walking trails
Dog walking