Cycling and mountain biking trails at Cannock Chase Forest
Due to harvesting works there are currently diversions on the Monkey mountain bike trail.
-
Find out more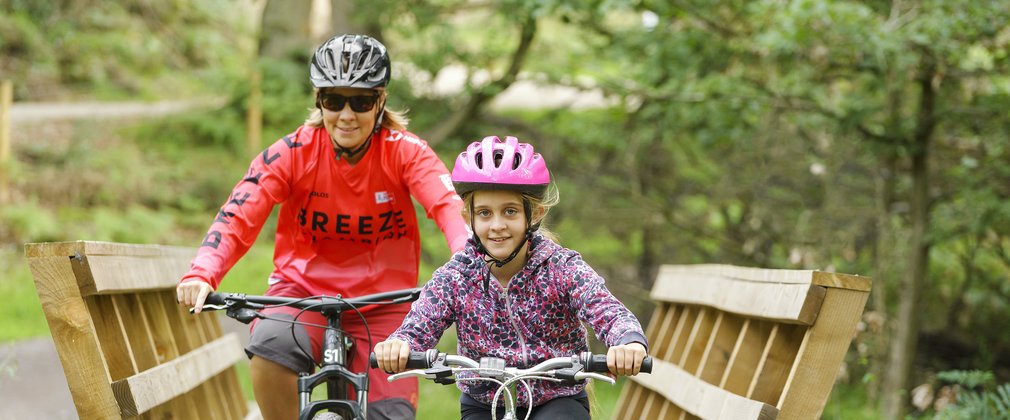 Cycling and Mountain Biking trails at Cannock Chase Forest
Whether you've just bought your first bike, or you're happy shredding through rock gardens, Cannock Chase Forest offers a fantastic opportunity for natural cycling.
From relaxing family rides through the picturesque forest to the dedicated single-track of Follow the Dog and the Monkey Trail, there's something for everyone.
Cycling trail maps are available to purchase from Go Ape, Grounds cafe and Cannock Chase Cycle Centre for £1.50. 
Find out all about the new Pedal and Play Trail here.
Cycling and mountain biking trails at Cannock Chase Forest