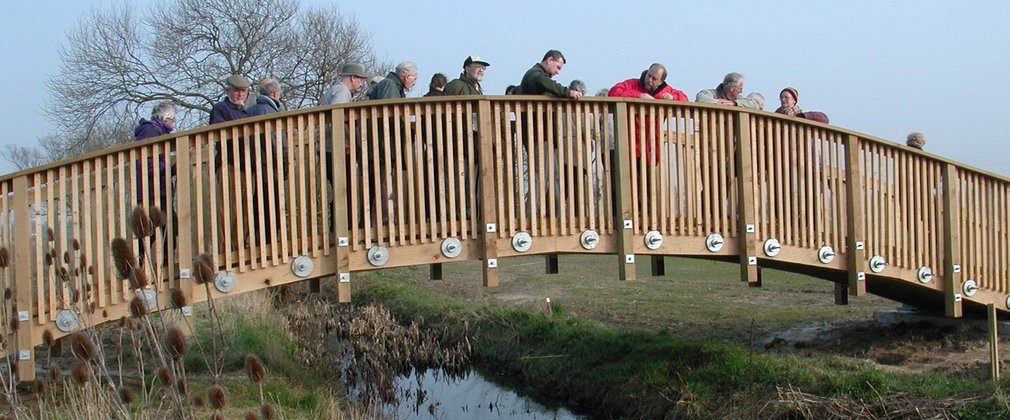 Surrounded by the ancient Warwick and White Post Woodlands, immerse yourself in the meadows, wetlands and native trees of Cely Woods
As one of Thames Chase's largest woodlands, Cely Woods has an excellent network of paths and is a rich habitat with numerous insects and flowers. 
The wildlife across the wetlands is a year-round treat. Try observing it from the wooden bridge that straddles the stream and see what you can spot! 
You can also continue through to Belhus Woods Country Park via a safe road crossing on Romford Road, where you can grab some refreshments from the Visitor Centre. 
These woods are named after the Cely family, who bought part of the land in 1492 and moved here to escape the bubonic plague then ravaging London. A collection of 240 of the family's business and personal letters, known as the 'Cely Papers', is the largest collection of its kind. It has provided historians with numerous valuable insights into the life of a late medieval merchant family!
At a glance
Walking
Cycling 
Horse riding 
Dogs welcome