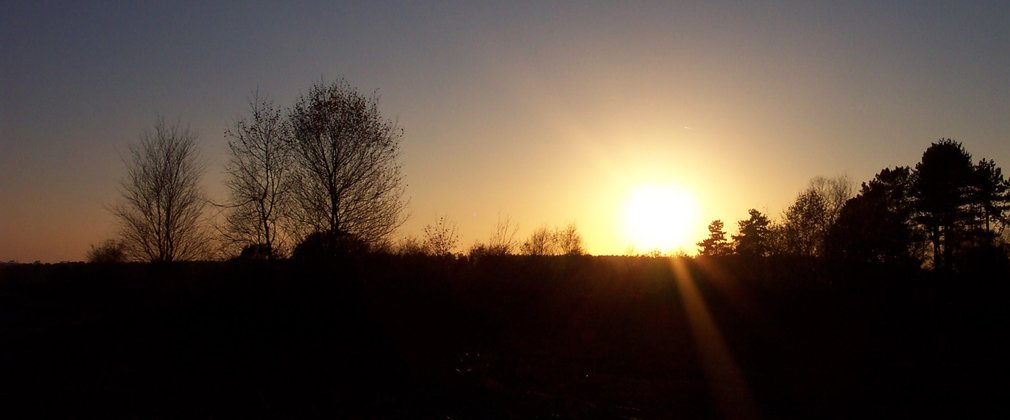 Venture off the beaten track at Bonnetts Wood, Greater London's hidden haven
Named after the Bonnetts family who farmed these fields as part of their Central Farm from the 1920's, Bonnetts Wood is now the perfect place to relax and unwind. 
Flower meadows, small streams and native trees provide the ideal setting for quiet nature watching, connected by a network of paths winding through the area.
In 2012, the site was doubled in size! We worked in partnership with Ingrebourne Valley Ltd to restore a former landfill site next to Bonnetts Wood, adding new paths, benches and thousands of new trees and shrubs. 
At a glance
Walking
Cycling
Horse riding
Flower meadows
Dogs welcome