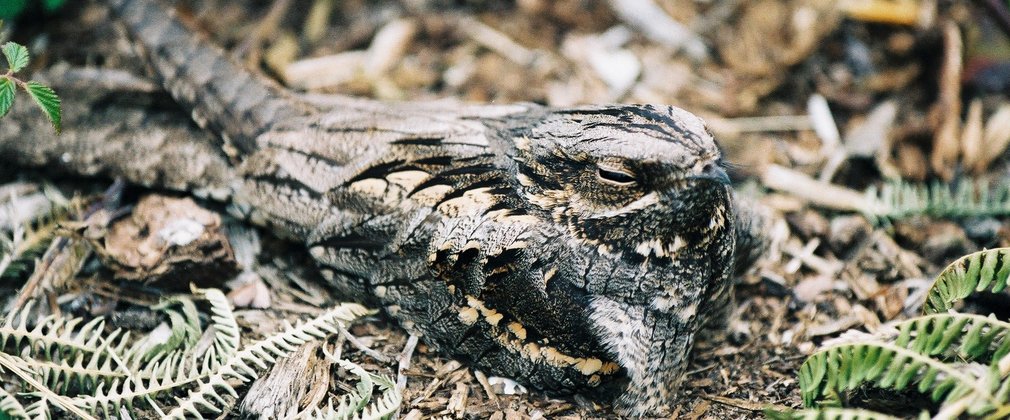 Venture to quiet Chalet today
West of Exeter, Chalet provides a range of quiet forest paths for you to explore, through gorse and heath as well as conifers and broad-leaved trees. The area is part of a Site of Special Scientific Interest (SSSI) due to the diversity of plant and animal life here. Bring your binoculars and see what you can spot, maybe you'll catch a glimpse of the elusive nightjar!
A secret spot away from the bigger recreational places nearby, Chalet is a haven of wild tranquility.
At a glance
Walking 
Access to Mamhead and Haldon Forest Park
Dogs welcome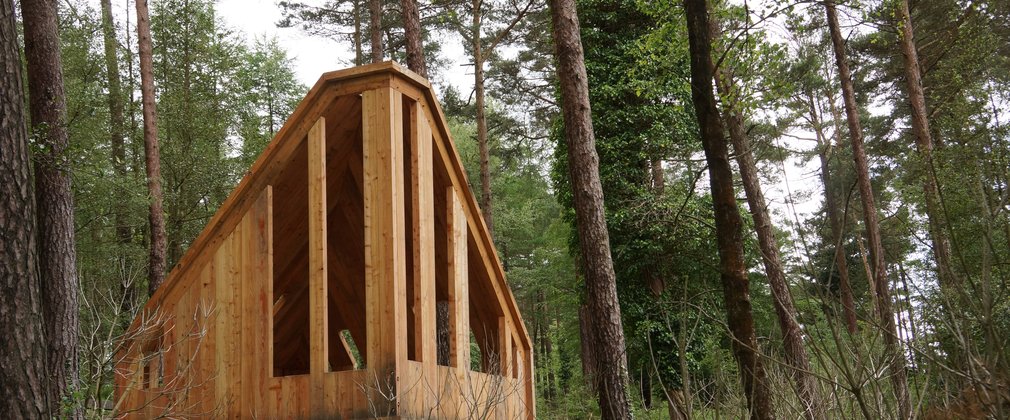 Haldon Forest Park
Visit the nearby Haldon Forest Park for a range of walking and cycling trails to suit all abilities, orienteering courses, play equipment and so much more!