Our forests will remain open for outdoor recreation and exercise. For our coronavirus guidance please follow this link
-
view now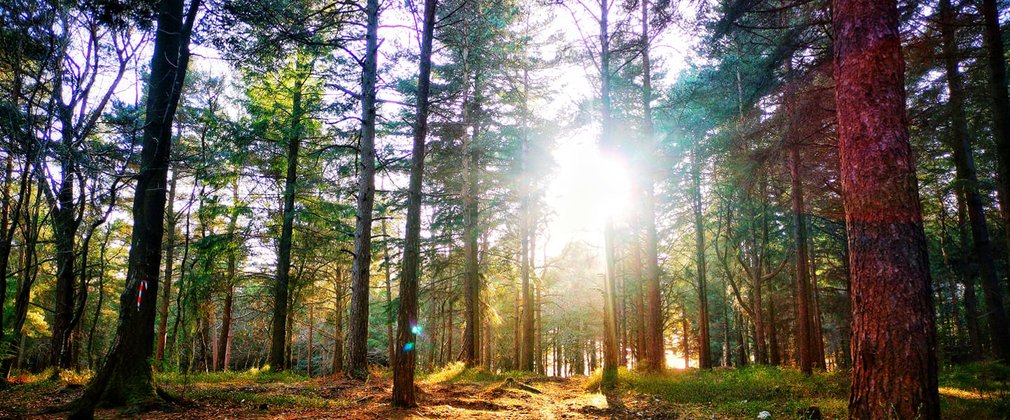 Sled training, panoramic views and adventure awaits at Kenton Common
Take in the views over Exmouth at Kenton Common, part of Haldon Forest, south of Exeter.
The nearby village of Kenton boasts a beautiful 14th century church, built in the traditional Devonian style. Go for a woodland walk at Kenton Common and nip into the village for a bite to eat at the pub, and admire the historic church. Treat your four legged friend to their own adventure and bring them along for the fun as well!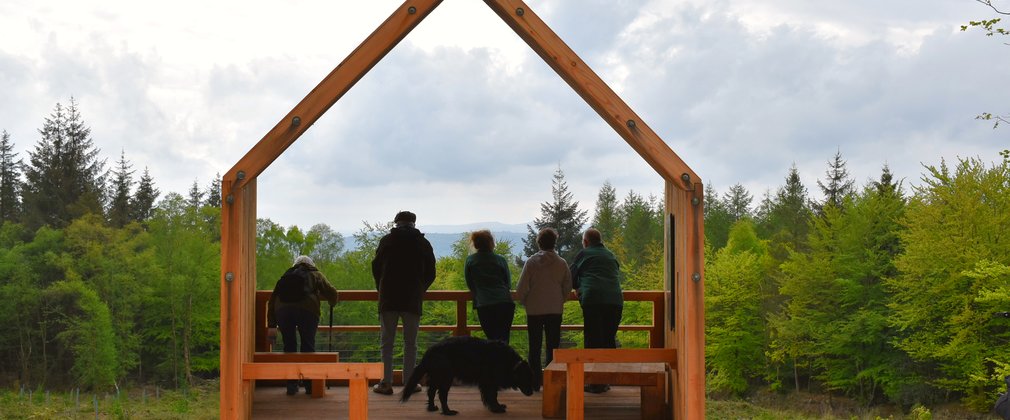 Haldon Forest Park
Visit the nearby Haldon Forest Park for a range of walking and cycling trails to suit all abilities, orienteering courses, play equipment and so much more!