No BBQs or fires allowed. Help us to prevent wildfires and protect the forest.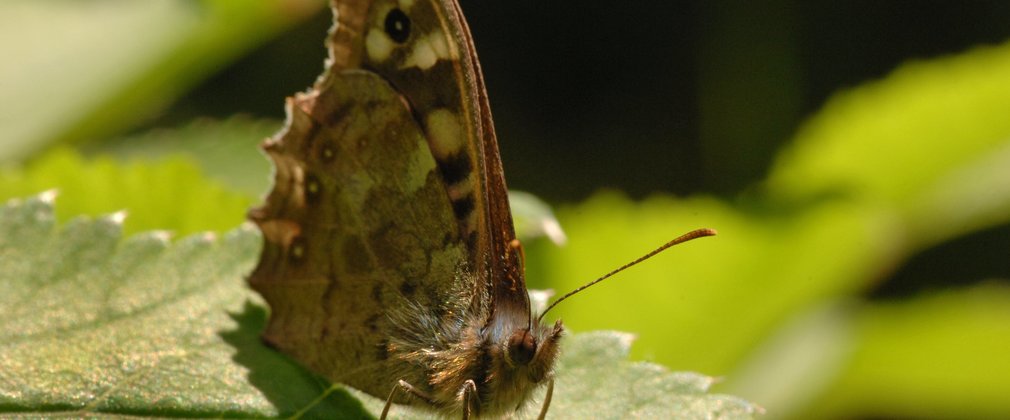 Explore Chambers Farm Wood to discover a whole world of beautiful flora and fauna
Located in Wragby, Lincolnshire, Chambers Farm Nature Reserve is a fascinating place for anyone interested in flora and fauna.
Situated on the site of a medieval woodland, it contains ancient limes and a wealth of butterflies - a joy for any nature lover at anytime of the year.
The white walking trail is temporarily closed
06/04/2022 10:00
Butterfly garden
06/04/2022 09:55