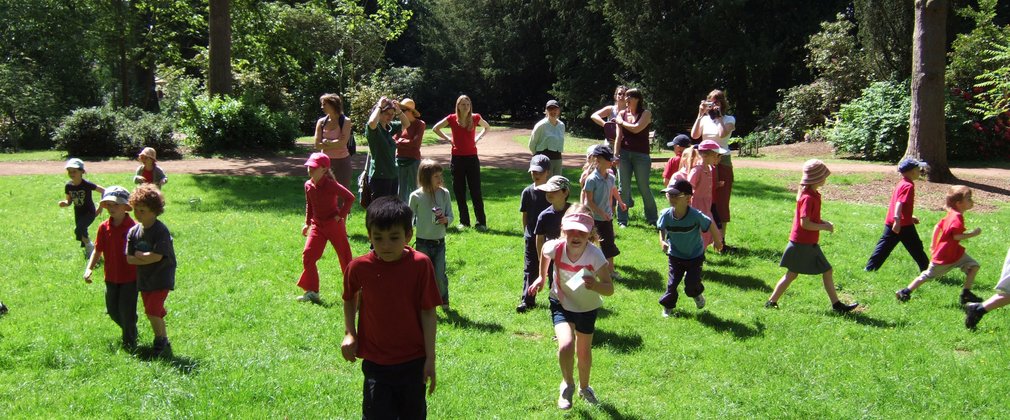 Discover more about how the forests are managed sustainably for wildlife, people and timber through hands-on activities
Chambers Farm Wood offers a fantastic learning opportunity for people of all ages and abilities, combining hands-on education with ideas for active minds.
We offer a wonderful setting for groups to carry out learning programmes, as well as activities for the life long learner.
Our learning partner, Martin Rollin, of Silverback Bushcraft, is able to discuss your learning requirements for schools and interested groups.
Careful planning is vital to the success of your visit and we recommend that group leaders make a pre-visit to ensure they know where to park, where they are going and what the facilities are.