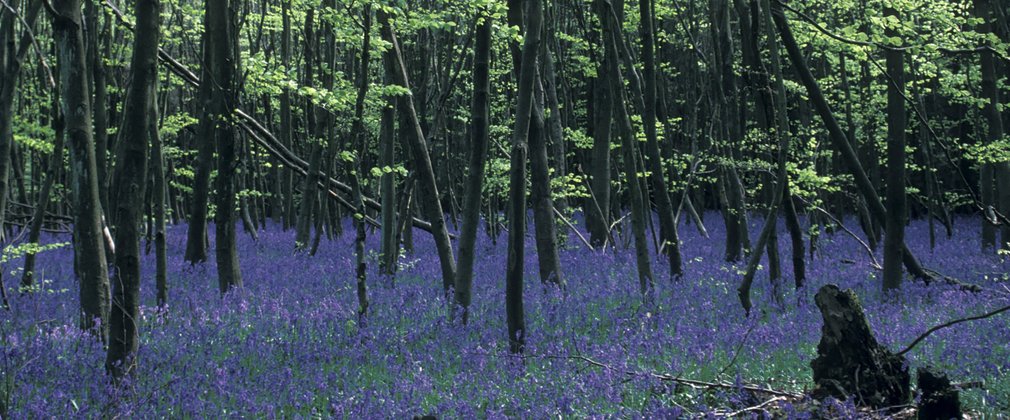 Follow in the footsteps of Jane Austen at Chawton Park Woods...
The Chawton Park Woods sit just beyond the village of Chawton and within the South Downs National Park. Containing some mighty beach trees, ravishing Norway maples and more recently planted Whitebeam trees, the woods boast a beautiful setting for a peaceful walk along accessible paths. 
These picturesque woods are also the home to a hidden literary secret, for these were the woods in which Jane Austen took her regular strolls.
Edward Austen Knight, brother of the famous novelist, provided a house in Chawton for his mother and sisters, and it was here that Jane spent her most productive literary years. It was from this red brick house that the tales which would so dazzle the world emerged, and from the local surroundings that Austen would draw much of her inspiration and ideas, including the Chawton Park Woods.
At a glance
Walking trails 

Small car park