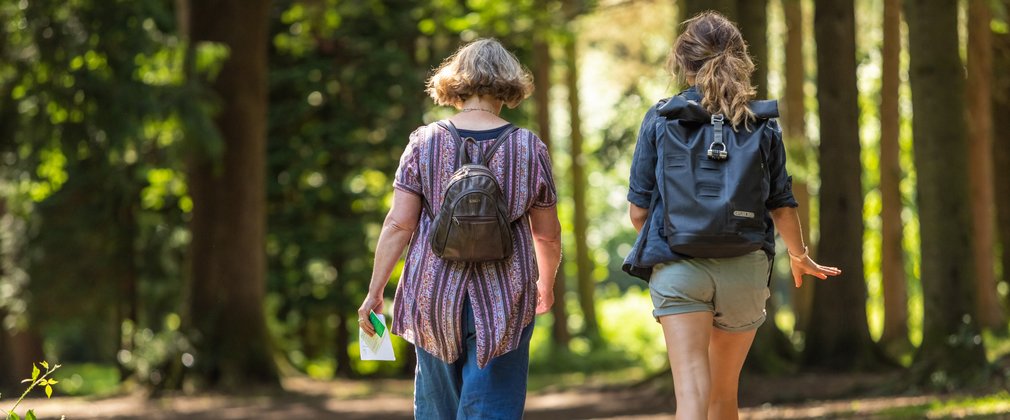 Walking at Croydon Hill
Walking is the perfect way to get some fresh air and explore some of the area's most beautiful landscapes.
Hike the hills of Croydon Hill or visit the nearby Nutcomb Bottom to wander the Tall Trees Trail and see the tallest tree in England, a 60.05m (197ft) high Douglas fir!
Activity information
Croydon Hill, Luxborough Civil Parish, TA24 6TA
Please note: The trails in this forest are not waymarked.