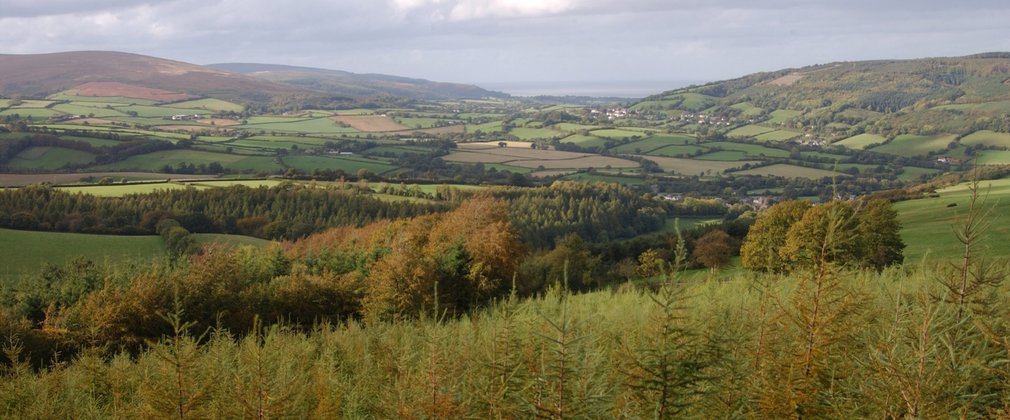 Bird watching, forest trails and panoramic views make Croydon Hill an outdoor adventure not to be missed
Found in the Brendon Hills of Exmoor National Park, just north of the small village of Luxborough, Croydon Hill provides the perfect backdrop for you to enjoy the tranquility of Somerset. 
This coniferous forest has rolling hills for you to explore on foot and you'll be rewarded with stunning natural views over the Bristol Channel and surrounding countryside. 
Known locally as a great spot for bird watching, make sure you bring your binoculars and camera to capture the local wildlife!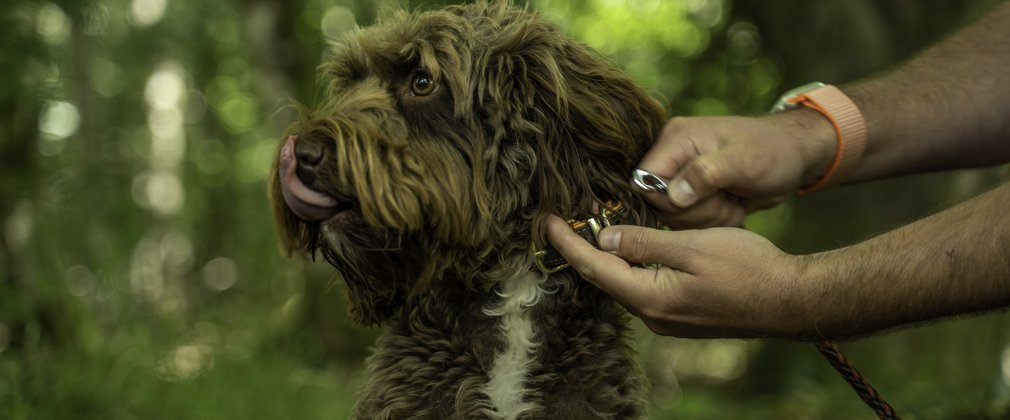 Happy times and waggy tails
For a safe and enjoyable visit for everyone, read our guidance on dogs in the forest.