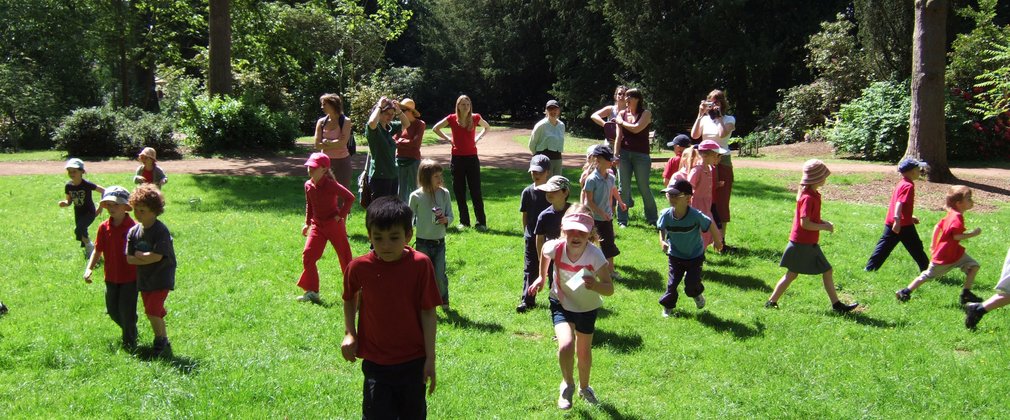 Discover more about how the forests are managed sustainably for wildlife, people and timber through hands-on activities
Delamere Forest is a shady oasis in the midst of the agricultural landscape of the Cheshire Plain.
Our learning partner, Forest Explorers,  organise fun environmental education sessions, events and birthday parties in Delamere Forest. Their team deliver a range of interactive education programmes for schools and groups of all ages as well as a Forest School programme for 2- 5 year olds. 
Whether you are looking for a guided visit to the forest, want to learn some bushcraft skills or fancy leading your own visit, there are lots of opportunities and free downloadable resources available. Whatever you plan to do, please ensure you book in advance, so that we know you are coming.
We will need to inform you of any potential health and safety considerations or other conditions that may affect your plans for a forest learning experience.
Please book sessions through Helena Broadbent by emailing delamere@forest-explorers.co.uk.