Nordic Walking at Delamere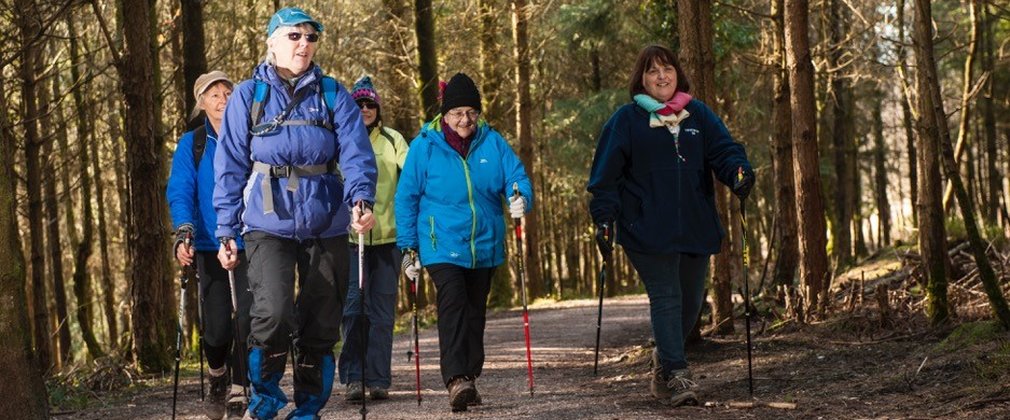 Nordic Walking at Delamere Forest
Nordic Walking is a full-body exercise that's easy on the joints and suitable for all ages and fitness levels. It also has the added benefit of burning 20-40% more calories than normal walking! 
It's also a great way to meet others and benefit from the health boosting effects of being outdoors.
Your local Nordic Walking UK Instructor will be on hand to offer taster experiences, tuition and regular walks in the forest as part of the National FREEDOM programme which gives you access to over 2,000 walks a week.
Enjoy walks for all levels and abilities from workouts to wellbeing and improve your fitness on our stunning forest trails. Find other forests to do Nordic Walking here.
Activity information
Delamere Forest, Linmere, Delamere, Northwich, CW8 2HZ
Is this activity for you?
Please wear suitable clothing and footwear.