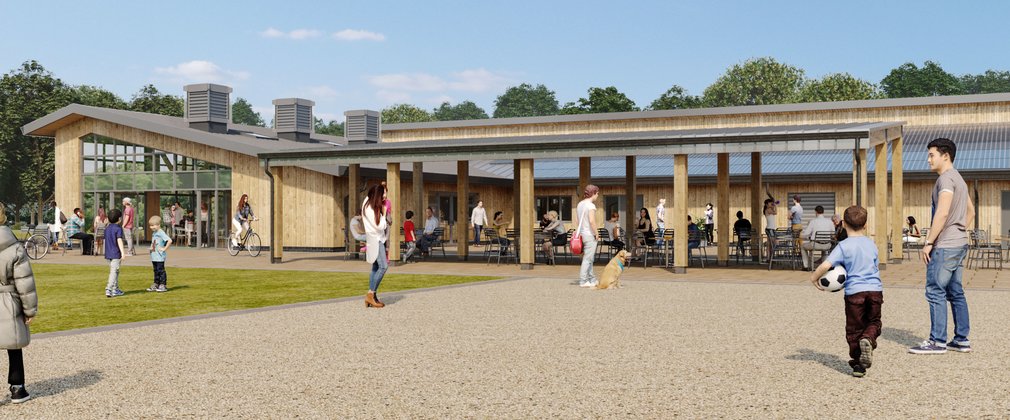 What can I do?
An exciting new volunteering opportunity has arisen at Delamere Forest.
Welcome Volunteer
If you love to meet and greet people and help them find out about all the exciting things that are happening at Delamere Forest, then why not join the team as a Welcome Volunteer? The visitors love to see a smiling face when they come into the visitor centre, and to know that there is someone to answer their questions.
A uniform is provided and full training and support will be given.
For further information about this position, please download the role description, complete the application form and email your completed form to Delamere@forestryengland.uk.
Open-ended application window.
Corporate Volunteering
If your organisation is given volunteering days and would like to help us with our practical tasks, then get in touch to see what is on offer. 
Corporate volunteering is currently on hold due to the coronavirus pandemic, however, please feel free to drop us an e-mail to register your interest.
Forest Live volunteering 
Forest Live volunteer opportunities will be promoted here in 2022.
Shadow rangers volunteer scheme 
We're looking for individuals interested in a career in forestry to apply for our Shadow Ranger volunteer scheme. Taking place in the nation's forests across England, Shadow Rangers will be given training, experience and development opportunities by work shadowing Forestry England staff.  The scheme runs for six months, one to three days a week.
Find out more about the opportunities available and how to apply.
Contact us
For more information please contact us: