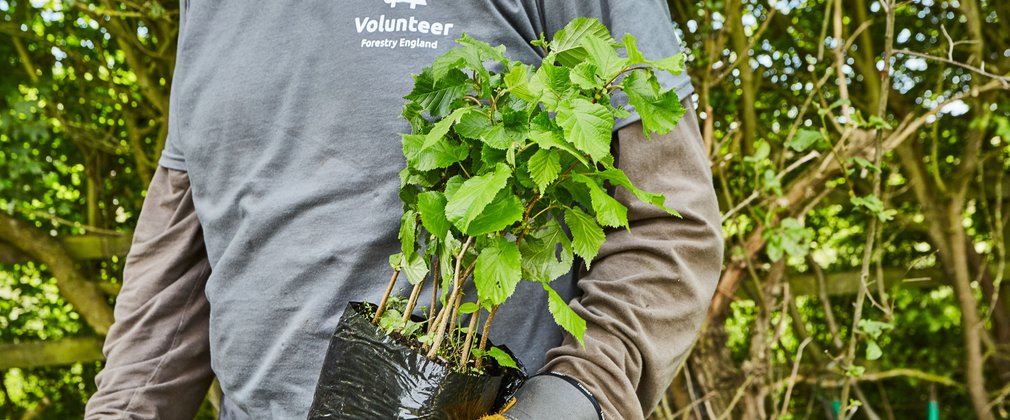 What can I do?
Roving Rangers in the Churnet Valley
Churnet Valley volunteers meet monthly on the second Wednesday of the month, 9.30am until lunchtime, plus occasional special task days.
Our main site is Dimmingsdale, but we also help to care for woodlands across the Churnet Valley including Carr Wood, Heathy Gore, Stoneydale and Hawksmoor.
Tasks undertaken are a mixture of conservation project work and site maintenance. A friendly and welcoming group, no previous experience is needed to join in.
To sign up or for more information, please complete Expression of Interest form, selecting "Dimmingsdale" as your forest.
Corporate groups
If your organisation is given volunteering days and you would like to help us with our practical tasks, then get in touch to see what is on offer.
Shadow Volunteers 
Interested in gaining practical experience in the forestry sector? Discover our Shadow Volunteer programme.