No BBQs or fires allowed. Help us to prevent wildfires and protect the forest.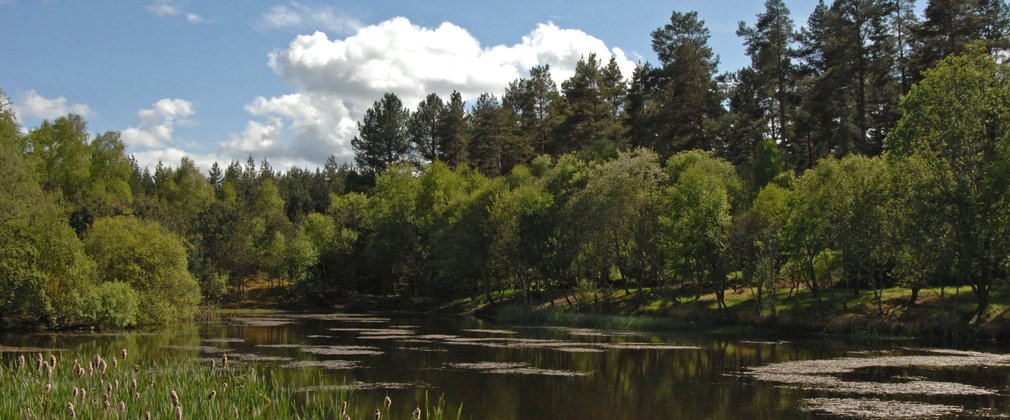 Feed your soul within the tranquil surroundings of Dimmingsdale, North Staffordshire's hidden beauty spot
Once an aristocrat's dream, Dimmingsdale is now a delight for everyone.
Come and stroll down magnificent drives built by the Earl of Shrewsbury, where fine carriages once rode. The rolling countryside provides an abundance of woodland, streams, ponds and lakes which will transport you to a place of peace and calm.
Make sure to stop off for a drink and snack at the Rambler's Retreat which offers a wide range of refreshments in a relaxed setting.