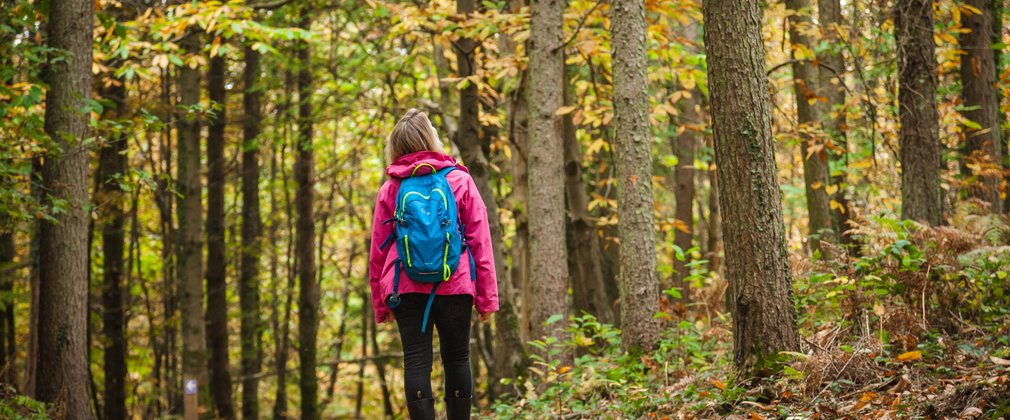 A hill-top woodland with stunning views across the surrounding countryside
Eastridge Woods is enjoyed by visitors on foot, on horseback or on two wheels. Passing through the forest is the Shropshire Way, a long distance walking route covering over 200 miles of beautiful Shropshire countryside, which can be tackled in smaller sections.
A Ride Shropshire horse riding trail makes use of the forest roads, circling the perimeter of the woodland.
There are also some great mountain bike trails for those who likes roots, rocks and a little bit of mud. The trails in this wood are built in partnership with the Eastridge Trail Partnership to internationally recognised standards. 
If you want to dig trails get in touch with them on their Facebook Page. Unauthorised jumps and features will have to be removed.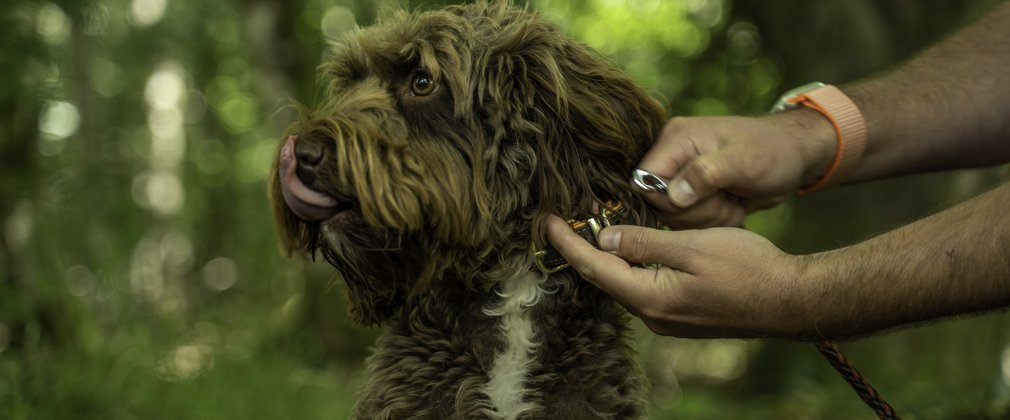 Happy times and waggy tails
For a safe and enjoyable visit for everyone, read our guidance on dogs in the forest.