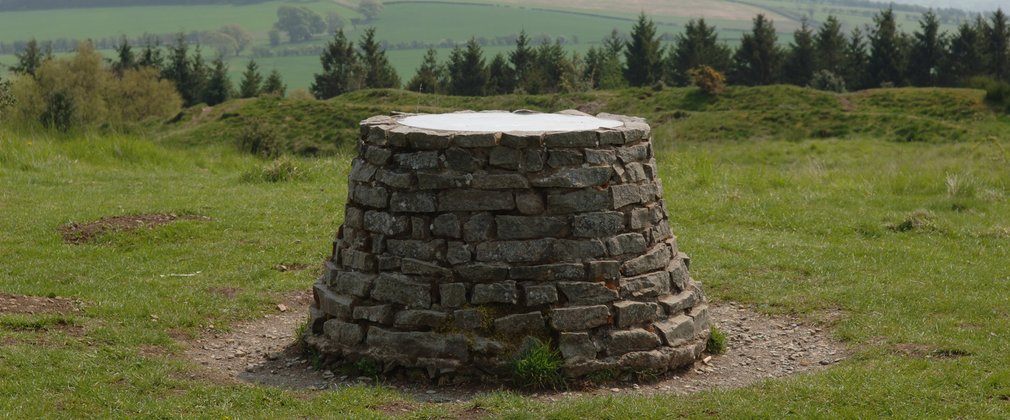 Visit one of the best examples of an Iron Age hill fort in England!
Dating from about 500BC, Bury Ditches is home to one of the best-preserved hill forts in the country! Located near the town of Clun in the Shropshire Hills Area of Natural Beauty, Bury Ditches isn't short of stunning views, ancient history and blood-pumping walks. 
The climb up to the hill fort is steep but the views are worth it!
Visitors looking for a level walk can follow the forest road from the car park, past the barrier to a bench and a view.
At a glance
Ancient hill fort
2 walking trails 
Dogs welcome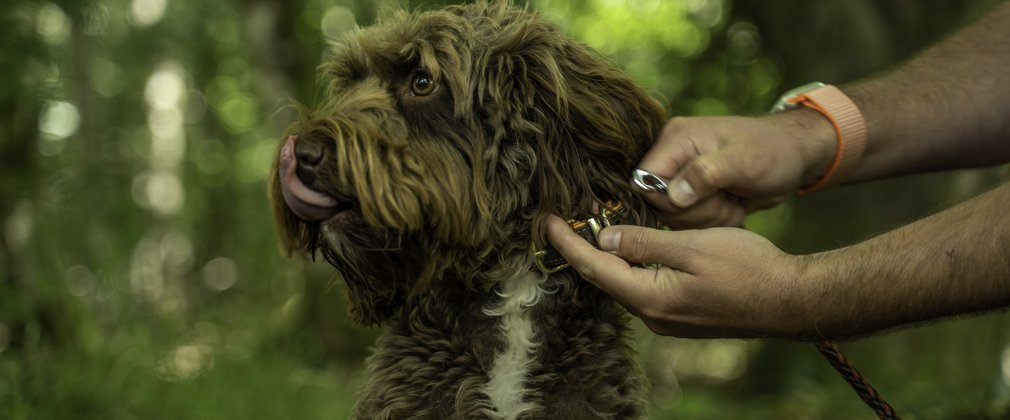 Happy times and waggy tails
For a safe and enjoyable visit for everyone, read our guidance on dogs in the forest.