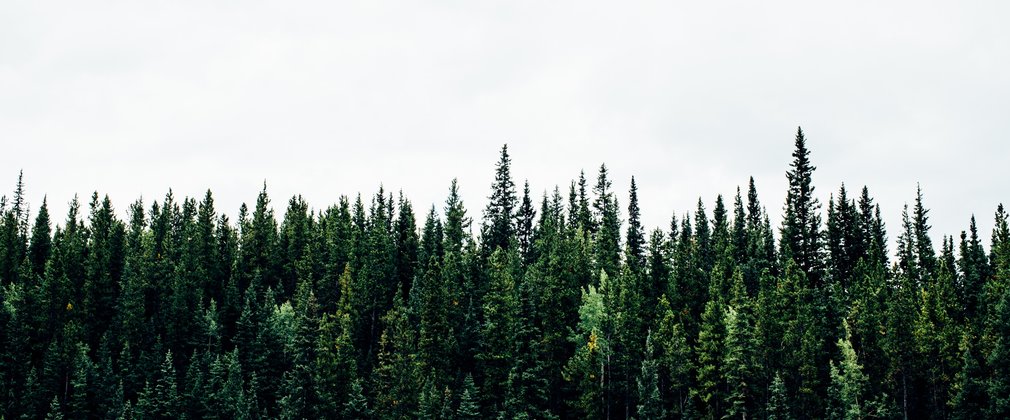 Isle of Wight Forest Plan
About
The island is renowned for its scenic beauty and diverse landscapes and the Forestry Commission manages over 1000ha of woodland and associated habitats. These are 6 distinct areas; Bouldnor, Burntwood, Brighstone, Parkhurst Forest, Firestone Copse and Combley Great Wood.
Many of the woodlands are covered by statutory conservation designations and comprise a mixture of freehold and leasehold areas providing a challenging and dynamic background to the successful management of the area.
It is home to a population of red squirrels thanks to its separation from the mainland by a body of water. The Isle of Wight has a mild maritime climate and contains many areas of ancient woodland.
The woods are popular with locals and tourists alike, and attract dog walkers, ramblers and cyclists in particular. Some areas are also used for organised events such as orienteering and drag hunting.
Objectives
The objectives of management here are to:
• Maintain and increase the native composition of ancient semi-natural woodland.
•Initiate restoration of planted ancient woodland sites to native and honorary native woodland.
•Maintain and enhance the favourable conservation status of a nationally important wildlife sites.
•Maintain and enhance where possible the recreational capacity of the woodland.
•Maintain and increase the species and age diversity of the woodland. Provide a regular supply of quality timber to support local employment and local timber processing industries.
What we'll do
Approval has been granted for the operations to run from 2017 to 2027.
Map point:
Bouldnor: SZ 3807 9022        
Burnt Wood: SZ 4431 9269
Brighstone: SZ 4193 8489
Parkhurst Forest: SZ 4729 9100
Firestone Copse: SZ 5557 9119 
Combley Great Wood: SZ 5475 8877
The species composition will change from 57% broadleaf, 22% conifer, 16% mixed woodland and 5% permanent open space in 2017 to 63% broadleaf, 26% mixed woodland and 11% permanent open space in 2117.