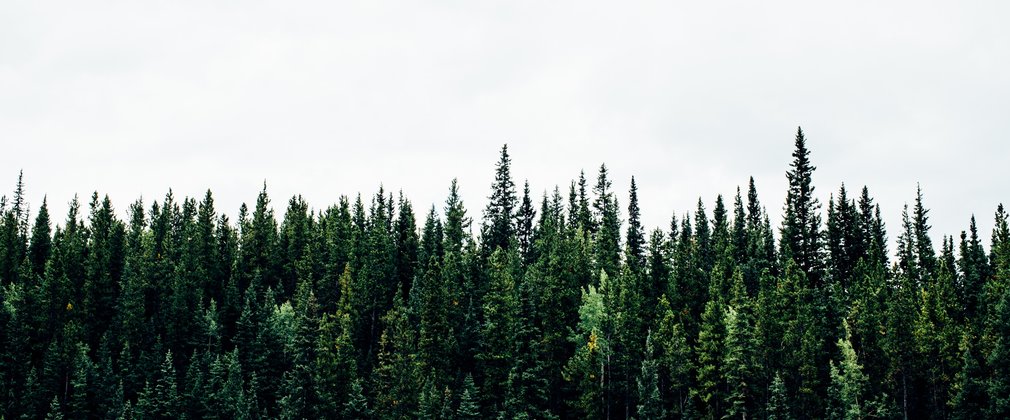 Whitbarrow Forest Plan
About
The Whitbarrow Forest Plan covers the 445 hectares of primarily broadleaved woodland situated on a carboniferous limestone ridge overlooking the Lyth Valley approximately eight kilometres to the south-west of Kendal. The forest itself is within the Lake District National Park. The northern part of Whitbarrow was acquired in 1955 on a 999 year lease while the southern part was originally acquired in 1958 as a 999 year lease. The lease was converted to freehold in 2002, together with the purchase of an additional 77 hectares of freehold land.
At the time of the original acquisition, tree cover was fairly sparse and was composed of some locally native species. During the period 1958 to 1976 much of the existing woodland was under planted with Red cedar and beech; the areas of more open grassland were planted with Corsican pine.  More recently, from 1996 onwards, much work has  been  undertaken to remove these  non-native plantations.
Much of Whitbarrow is now designated open access land, under the CROW Act. The whole area is well served with public footpaths, permissive paths and a host of other paths and tracks. The wider Whitbarrow and Witherslack area is a justly popular venue for walkers, with the higher level paths affording stunning views over Morecambe Bay and south Lakeland. The FC's estate has several public footpaths and numerous other paths and tracks passing through.
Objectives
Whitbarrow is of major importance for its geological and biological features. High priority will be given to the removal of remaining conifer and beech plantations and the restoration of these areas as semi-natural habitat.
Environmental
Ongoing removal of non-native tree species and encouragement of native trees and shrubs.
To increase the cover of yew woodland and juniper scrub.
Protect the limestone pavements and maintain and enhance their botanical interest.
As with all woods in the zone conservation is the prime objective of management at Whitbarrow due to its outstanding conservation interest (SAC, SSSI, NNR, Limestone pavement order).
Social
Maintain  quiet,  appropriate low  key  access  on  foot  and  lead  occasional  visits  by interested  groups.
The existing network of rights of way and permissive paths will be maintained as necessary.
Maintain the wooded landscape and design coupes to enhance external views.
Economic
Small scale  operations and  commitment  to  coppicing some woods  for  conservation benefit provide potential for development of specialised contractors.
The thinning of broadleaf woodland will yield timber and fuel wood.
What we'll do
The current plan outlines management proposals including felling and restocking over several years, with felling licence approval for operations up until 2021.
All exotic conifers will be removed by 2010 (with the exception of some Scots pine and larch feature trees which consultees have requested that we leave). There are areas at Whitbarrow which are dominated by beech and include a low density of ash. To avoid damaging the nature conservation these areas will be converted slowly through thinning favouring the ash. Cattle grazing will continue to be used to maintain Farrers Allotment and Horse Pasture in favourable condition.
Natural regeneration of other species is encouraging and Whitbarrow will remain a priority area for deer control. The ground vegetation and regeneration will be monitored by fixed point photography and the deer cull adjusted as necessary.
Maintain the populations of other rare and nationally scarce species in a favourable condition. In  particular, we  will  work in  partnership with  Butterfly  Conservation to maintain and enhance habitat condition and habitat connectivity for the benefit of fritillary butterflies.
For further information regarding species composition and the future management of Whitbarrow, please refer to the full plan below.