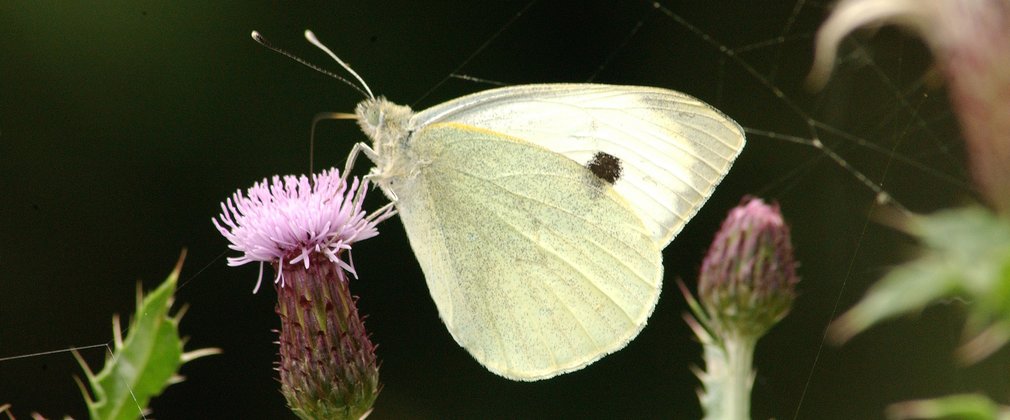 Visit Frillinghurst Wood to see Surrey at its finest
Nestled snugly into the Surrey Hills Area of Outstanding Natural Beauty, about 3km north-east of  Haslemere, Frillinghurst Woods provides a pocket of peace for you to escape your everyday. Head out on the circular path for a reflective walk and make sure to keep your eyes peeled for the range of wildlife that call the wood home. 
Frillinghurst Wood is home to a variety of birds that benefit from its mixed habitats including lesser spotted woodpecker, marsh tit, nightjar and woodlark. There are many different bat species within the woodland, as well as butterflies and moths. The wood white is a special butterfly that's found here - it depends on the open spaces along the edges of the footpaths that criss-cross through the wood.