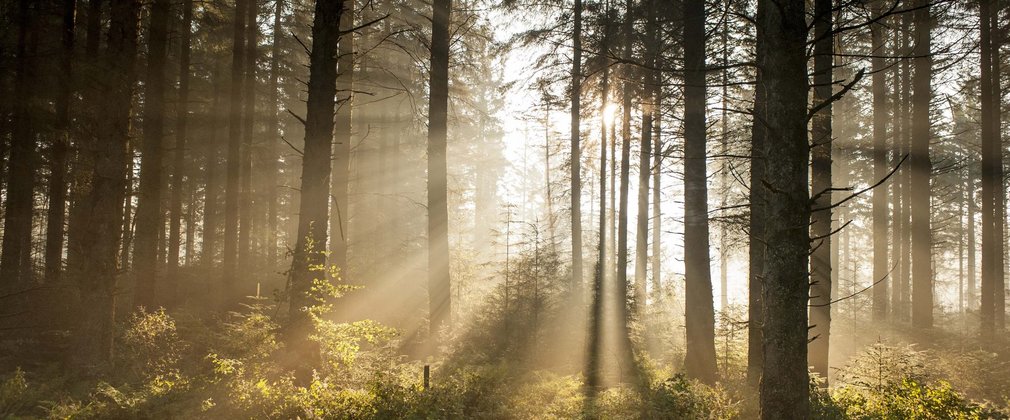 Join our Graduate Leadership Programme
Applications for the 2021/22 Graduate Leadership Programme are now closed.
We look for people with the potential to become our future leaders. If you have:
a 2:1 degree or higher, in a science degree related to the environment or land management, civil engineering, forestry or from a business studies discipline
it could be for you.
This is a permanent appointment starting with a two year programme that will give you varied, stimulating and challenging work. During year one, you could be based in either the South or East England Forest District, in an operational forestry environment where you will need to quickly learn a wide range of basic forestry terms and skills. During year two, you will be based at either Bristol National Office or another office location within England. Both placements will help to broaden and develop your understanding of the business.
Participating in our Graduate Programme will provide you with the necessary skills, knowledge and experience to continue your career in a role that suits your strengths and aspirations.
The successful applicant will be expected to start Summer 2021. The exact start date can be negotiated upon recruitment.
You will need a full current driving licence that enables you to drive in the UK. However, we are willing to consider any proposals that would allow you to do the job by other means.
Successful candidates will be required to undertake a Basic Disclosure check in line with the cabinet office Baseline Security Standard.