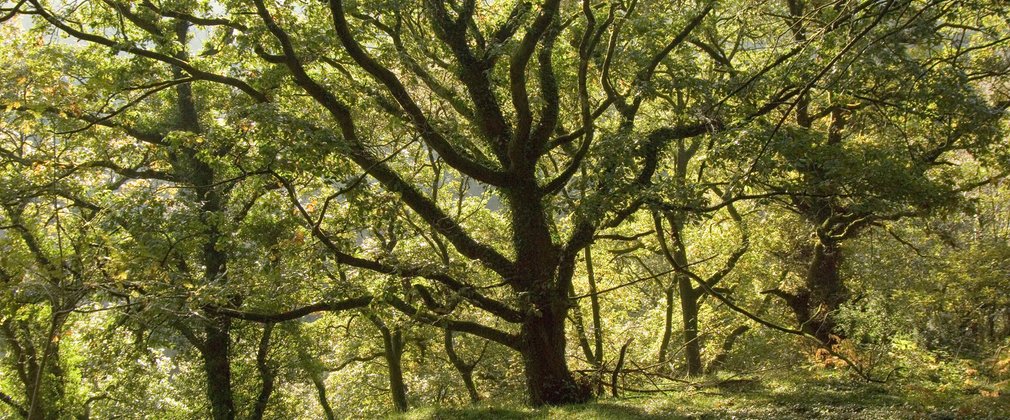 Grab your walking boots and enjoy a scenic stroll at Great Plantation
Once part of the Stover Estate, Great Plantation is located just north of the market town of Newton Abbot in the heart of South Devon.
Come and explore this mixed woodland which is home to roe deer, woodland birds and the rare pearl-bordered fritillary butterfly. 
At a glance
Enjoy unwaymarked walking
Dogs welcome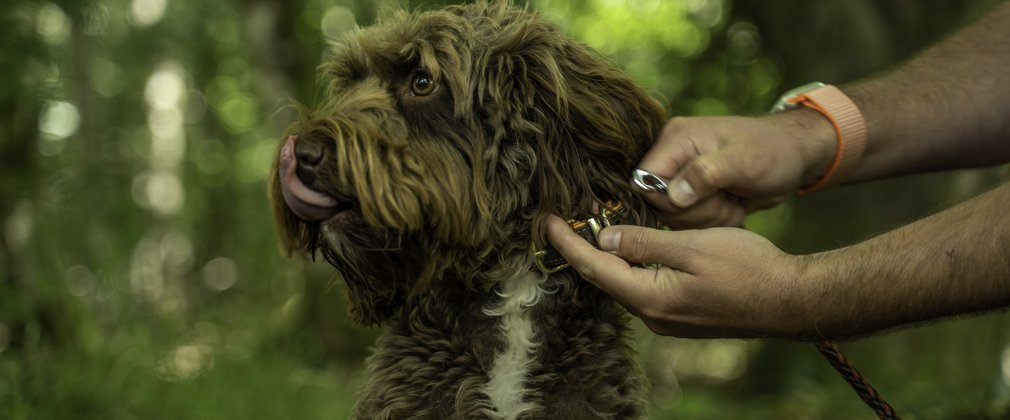 Happy times and waggy tails
For a safe and enjoyable visit for everyone, read our guidance on dogs in the forest.