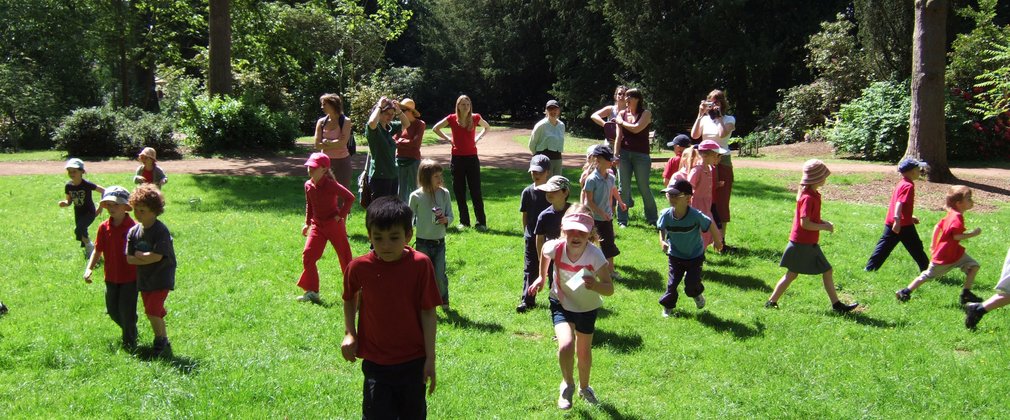 Discover more about how forests are managed sustainably for wildlife, people and timber through hands-on activities
Grizedale, located in the heart of the Lake District, offers fantastic opportunities to inspire and excite learners of all ages and abilities. With a Forest Learning Classroom, variety of walking, cycling and orienteering trails and over 50 outdoor sculptures, Grizedale is wonderful setting for groups to get involved in a range of learning activities.
Whether you want to book a guided visit or organise your own, there are lots of opportunities and free downloadable resources.
For more information, contact the local learning team at kate.jordan@forestryengland.uk.
For more information
We are delighted to be able to welcome back school and group visits to Grizedale. So that we can keep everyone safe, you must book in advance by contacting the local learning team at kate.jordan@forestryengland.uk