Self-guided visits to Grizedale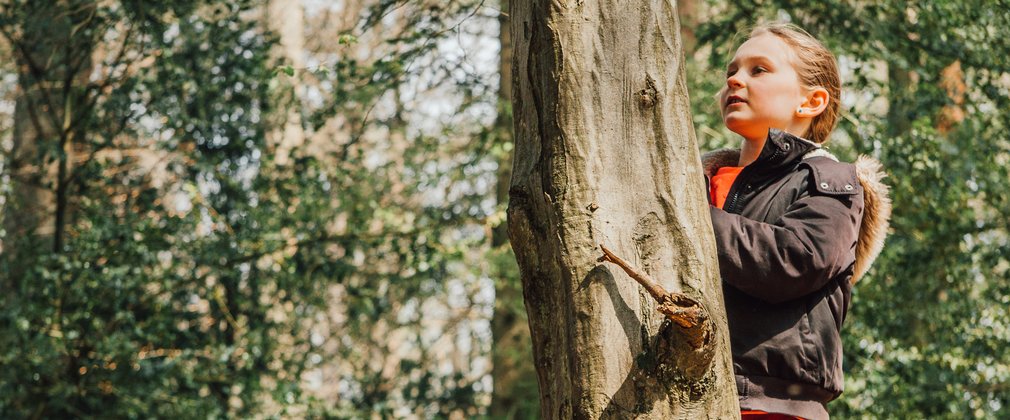 Choose from a range of self-led activities
Plan your perfect visit by choosing from the range of self-guided activities below.
Mix and match based on your preferences or get in touch and we can help organise your day.
Coach access to Grizedale
Please note that not all routes to the forest are accessible by coaches. Coaches should approach from the south.
Booking your self-guided visit
All self-led groups must be booked in advance so that we can help you make the most of your trip.
Book now by emailing grizedale@forestryengland.uk and we'll be in touch with everything you need to know.