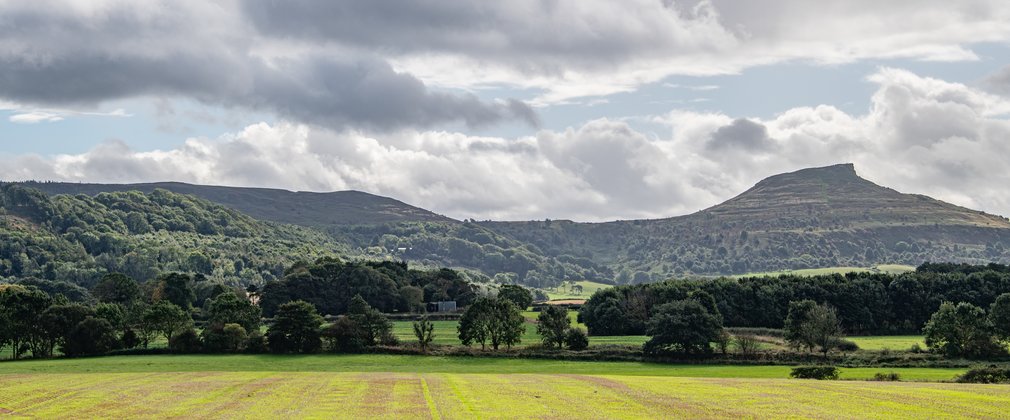 Explore this stunning location at the gateway of Teesside and the North York Moors
Discover the most breathtaking views as you take a walk through stunning natural scenery at Guisborough Forest.
Nestled between Teesside and the North York Moors, Guisborough Forest is home to a trim trail, a cycling trail, play areas and superb walking trails for relaxing, connecting to nature and getting lost in the trees. 
Our newly installed Superworm Trail is the perfect opportunity to discover the small but mighty creatures in the much-loved story and unlock your inner forest hero!