Cycling and mountain biking trails at High Lodge
Please note: Bike Hire will be unavailable from September 25th until October 10th - Trails remain open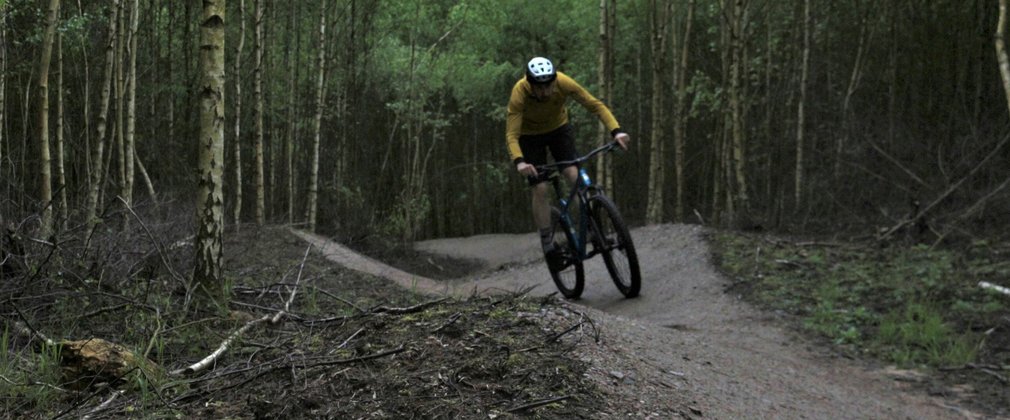 Cycling and mountain biking trails at High Lodge
Whether you've just bought your first bike, or you're happy shredding through rock gardens, High Lodge, Thetford Forest offers a fantastic opportunity for natural cycling.
Bike hire at High Lodge 
Our bike hire at High Lodge is changing hands! This will result in some disruptions to the usual service following the closure of Bike Art on the 25th September. You can still catch Bike Art for enquiries on 01842 810090 up until this point. 
Stay tuned for our announcement on the new owners. 
Apologies for the inconvenience - normal service will resume as soon as possible.
Cycling and mountain biking trails at High Lodge