Guided trail runs at High Lodge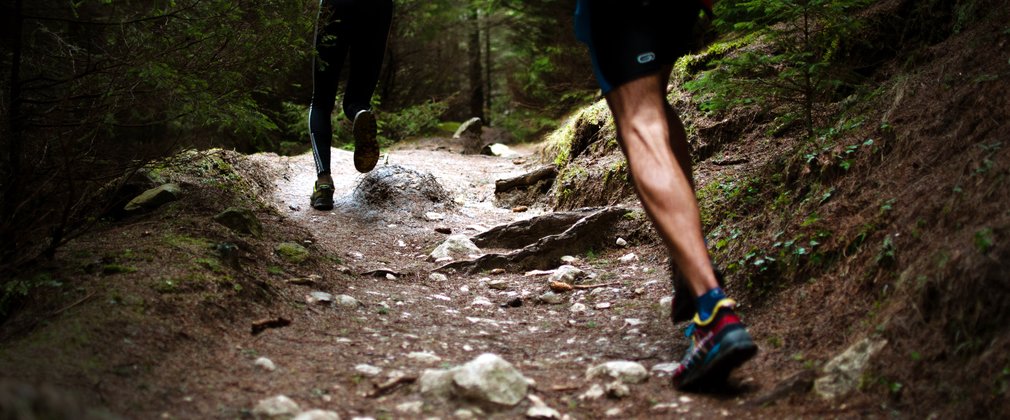 Join Escape Trails for a guided trail run
Join Escape Trails for a 10k guided trail run through the beautiful surroundings of High Lodge in Thetford Forest.
There is miles of woodland trails, a perfect location for trail running, and a perfect getaway from the stresses of life. Every trail leads to something different to explore, with endless potential to spot wildlife.
Neil and Hannah are fully qualified running guides and know the forest like the back of their hand.
Join them for a relaxed run around the beautiful settings with different paced groups, making it ideal for beginners and those coming back from injury, but also experienced runners wanting to explore the forest.
Find out when the next session runs HERE
Find out more on: Why you should be running in the Forest  
Activity information
High Lodge, Thetford Forest, Brandon, IP27 0AF
Alternate Sundays, 9am - 11am
Discounted parking £3 (discount till 11:45)