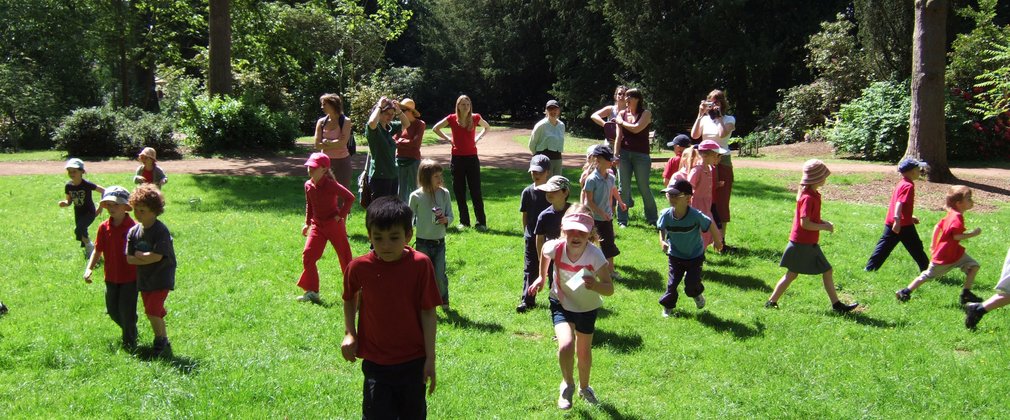 Discover more about how our forests are managed sustainably for wildlife, people and timber through hands-on activities
Located in the heart of Thetford Forest, High Lodge offers fantastic learning opportunities for people of all ages and abilities.
With a café, orienteering routes and a variety of trails, High Lodge is a wonderful setting for groups to get involved in a range of learning activities that combine hands-on education with ideas for active minds.
There are lots of opportunities and free downloadable resources for your visit. For more information, contact the local learning team at hannah.gilson@forestryengland.uk. 
If you are planning to bring a group to High Lodge please email hannah.gilson@forestryengland.uk to book so that we know you are coming.