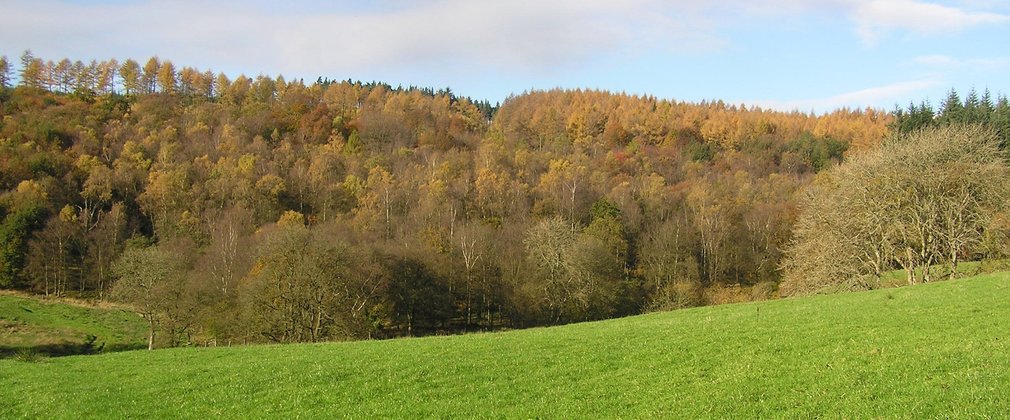 A delightful coniferous woodland ideal for an easy outdoor stroll or dog walk
Just south of Carlisle, High Stand provides a picturesque setting for your next outdoor adventure. Take a circular walk around pleasant fishing ponds and follow the networks of public footpaths to extend your day out.
High Stand is currently open although trees still block some trails. Please adhere to all safety signage and at this time
16/05/2022 12:19
Please stick to main tracks and do not walk under leaning or hanging trees.
16/05/2022 12:18
Dogs welcome
16/05/2022 12:19