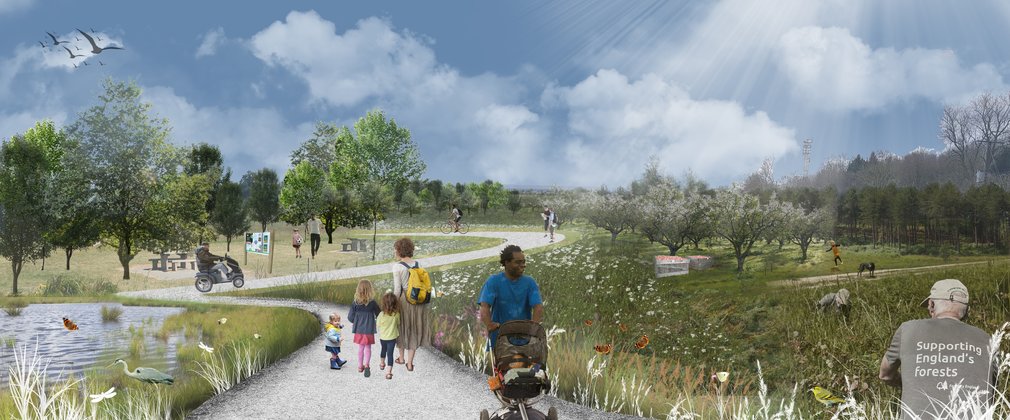 Creating a new community woodland
Hole Farm, near Brentwood in Essex, is a 100 hectare site where we'll be planning, planting and managing a new community woodland in partnership with National Highways.
Our vision for Hole Farm is to create a multi-purpose woodland which will become an inspiring place for people to visit and explore, a thriving wildlife habitat and a source of sustainable timber.
This ties in with Forestry England and National Highways shared vision to "deliver a legacy of inspirational multi-purpose forest creation projects that will enhance and integrate the Lower Thames Crossing landscape for the environment and wellbeing."
Follow the story of our new woodland here.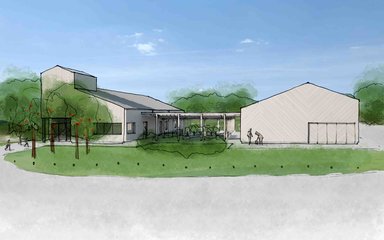 Latest news from Hole Farm
The first trees planted by the local community at Hole Farm are establishing well and we will be planting more in winter 2023/24.
To complement this new community woodland, we have developed plans for the site following extensive engagement and are happy to say the planning application is now live. This application is for the things we want to build that include a car park, visitor shelter, modular cafe with toilets, multi-user paths, ponds, signs, play features, a community room, and an operational office and yard area.
You can find out much more on the Brentwood Borough Council's planning portal.
Working together with the local community
We sent questionnaires to 7,000 households in the surrounding area to gauge people's opinions of the project and to hear what they would like to see, do and experience at Hole Farm community woodland.
We held four follow-up virtual workshops with the local community to discuss the four main themes of the project: community and recreation, design and delivery, nature and biodiversity and access, traffic and public rights of way. People shared a wide range of views and we were able to explore these further during drop-in days, which included guided tours of the proposed community woodland.
We used the information gathered to develop Hole Farm's woodland design and held our final consultation drop-in days in Great Warley on 2 and 3 September 2022.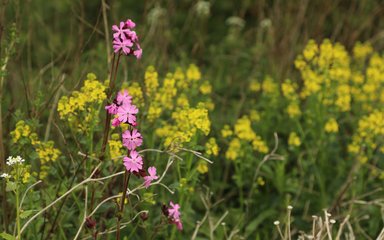 A great community tree planting day
Thank you to everyone who joined us for our first community tree planting day at Hole Farm.
Sunday 4 December 2022 saw the local community plant around 1,000 trees which marks the first steps of transforming this 95-hectare site into a new community woodland.
A total of 14,000 trees have been planted this winter and with many more to be planted across the whole site over the coming years, there will be plenty more planting days for everyone to get involved with.