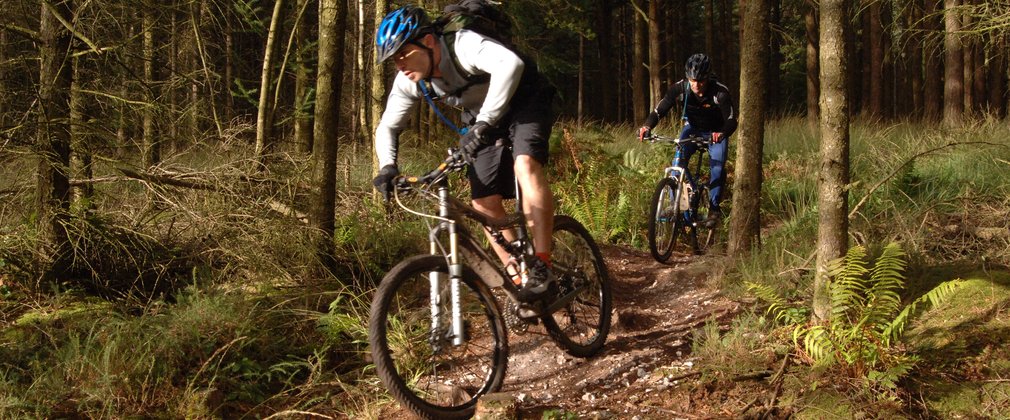 Cycling and mountain biking at Ingrebourne Hill
Ingrebourne Hill offers 3km of cycling paths for you to explore! There is also a dedicated 2km mountain bike course to practice your off road skills.
Activity information
Please be aware of other users on the trails.
-
---
3km of general cycling paths.
2km mountain bike course.
---