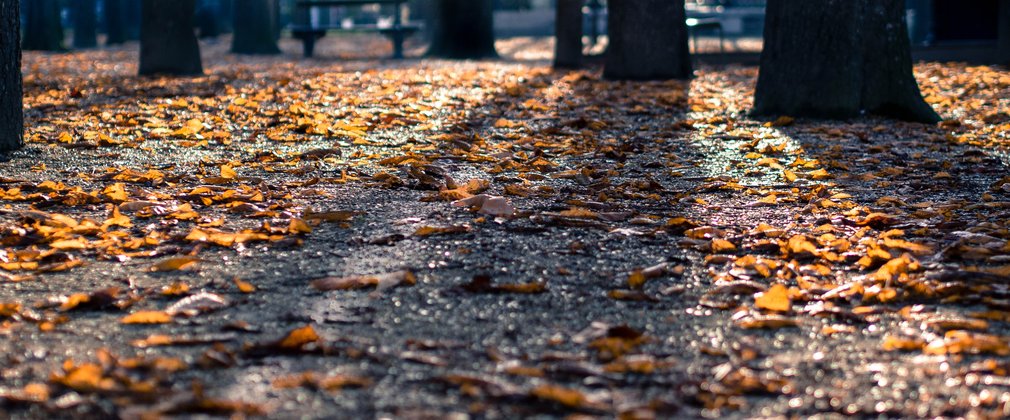 Ingrebourne Hill has a wide variety of things for you to do and discover
With 4km of pathways and connections to Hornchurch Country Park, you can do it all on Ingrebourne Hill. 
There's a great deal to look out for. Whether it's mountain bikes hurtling around the specially built track; taking in relaxing views whilst enjoying a picnic beside the lake; playing in the Spitfire Scramble play area, or just observing the wildlife.
The play area is currently closed
11/05/2022 13:25
Dogs welcome
11/05/2022 13:25