School visits to Leigh Woods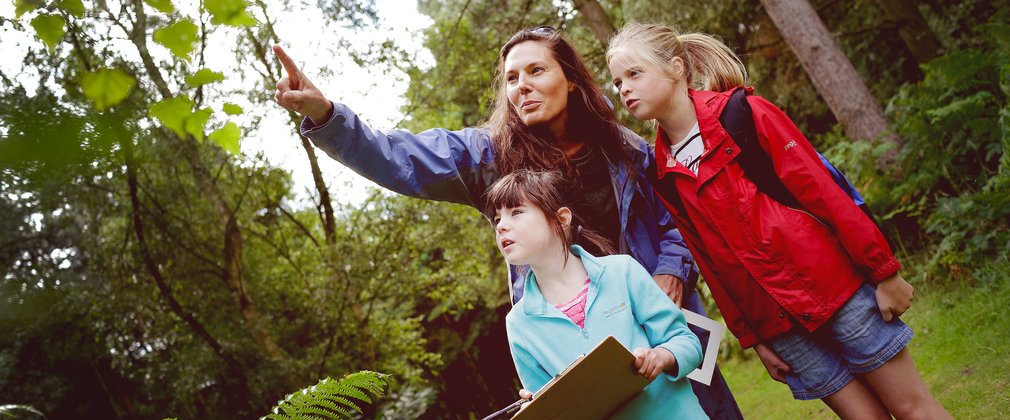 Discover Leigh Woods with your class
Leigh Woods is situated on the outskirts of Bristol. With a variety of woods, glades, wide sunny paths and spectacular views over the Avon gorge, it's the perfect environment to inspire and excite learners of all ages and abilities.
A classroom with no walls
The living, breathing forest is a versatile learning space, with room to think and space to explore. 
Plan sensory exploration or wildlife and habitat spotting with younger children. Older children can see how ecosystems work, undertake field studies or explore the science behind the tree lifecycle.  
Learning in a forest is also a practical way to immerse your class in a range of subjects. Spark students' imagination by delivering a lesson on any topic, using the setting as inspiration.
Discover sustainable forest management in action
We grow, shape and care for forests, managing landscapes for people, wildlife and timber production.
At Leigh Woods, you'll see what sustainable forest management is, and why it's so important, through hands-on activities.
Booking your visit
All self-guided visits must be booked several weeks in advance. Please see the visit options below for more details on how to book.