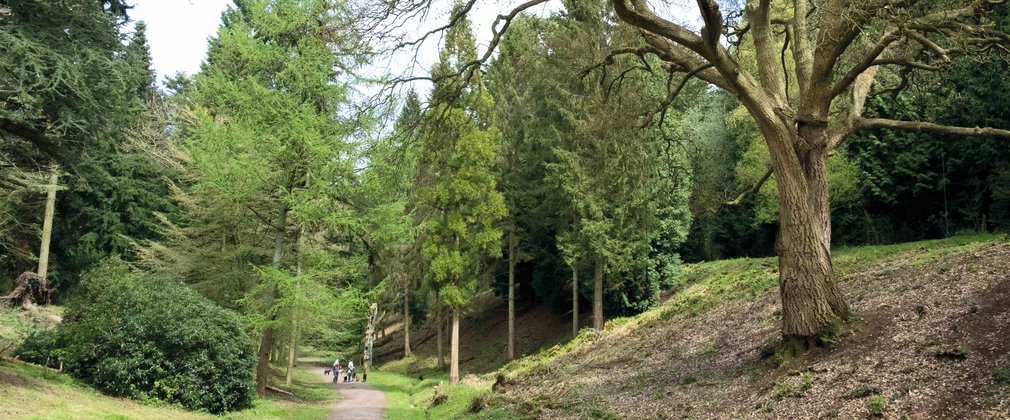 A very popular wood on the outskirts of Bristol consisting of mixed broadleaves and open coppice areas
The variety of woods, glades and wide sunny paths encourage a richness of wildlife and special plants including Bristol rock cress and Bristol onion. There are spectacular views over the Avon gorge.
Accessed via an avenue of copper beech trees, planted to commemorate the Queen's Coronation in 1953, the medium sized car park is the ideal place for starting off on a walk in these woods. There are also a number of picnic tables throughout the woodland.
At a glance
2 walking trails
1 cycling trail
Dogs welcome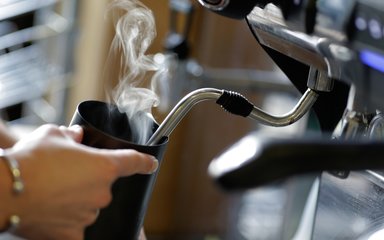 Grab a coffee
The Leigh Woods Coffee Co. are on site every weekend and during school holidays, serving a range of delicious hot drinks and snacks.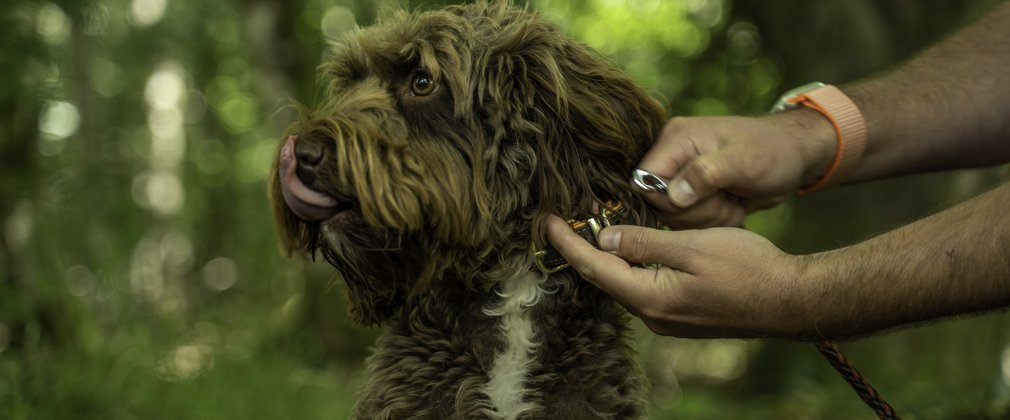 Happy times and waggy tails
For a safe and enjoyable visit for everyone, read our guidance on dogs in the forest.