We are currently unable to process any permission renewals or new applications at this time.
-
Read our guidance here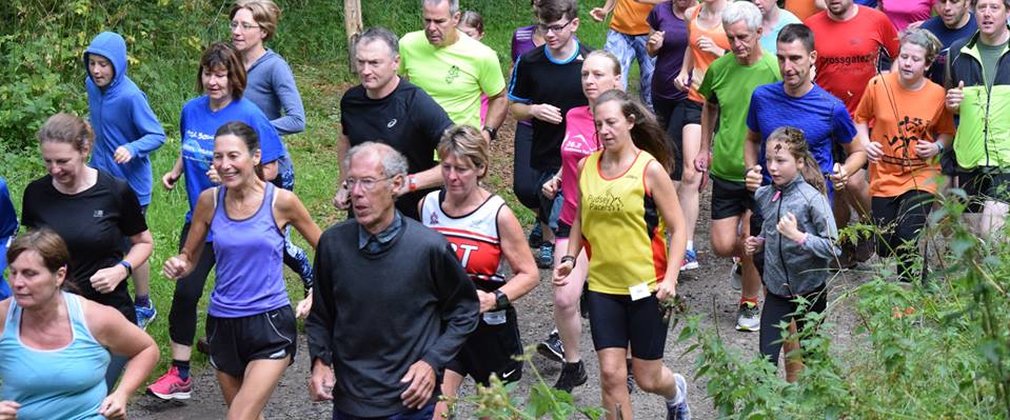 Find out how to apply for a permission to run an event or an activity in the New Forest
Due to the large number of activities taking place in the New Forest and the many factors involved, we ask people to complete a permission application form for their event or activity at least eight weeks ahead of the proposed event.
Many recreational activities are unfortunately in breach of Forestry Commission Byelaws and we sometimes have to decline requests, or apply certain restrictions to events.
Examples of events or activities that require our permission include: organised cycling, running or walks, charity events, photography or filming, orienteering, training exercises and many, many more.
A place for everyone to enjoy
As land managers of the New Forest Crown lands we aim to balance the needs of people, nature and business, and ensure that the public are able to enjoy the forest in the most appropriate way.
Permission requests are assessed against conservation and ecology requirements and the needs of other forest users – all set in the context of a working forest.
Through good planning and a permit system events and activities are checked to ensure they don't clash with anything else occurring on the Forest, for example timber operations, or other events; and that proposed locations and routes avoid sensitive wildlife habitats and don't cause damage to features of historic interest. 
Apply for a permission
To apply for a permit and find out more about costs involved please complete the application form or email full details of the activity/event you are planning, along with your full contact details (including phone number and postal address) to:
southern.permissions@forestryengland.uk or please contact us on 0300 067 4601.
Further information
This list of activities is not exhaustive so please contact us for more details and download the application form.