The nation's forests and facilities are open, but please follow government coronavirus guidelines when planning your visit
-
read our coronavirus guidance.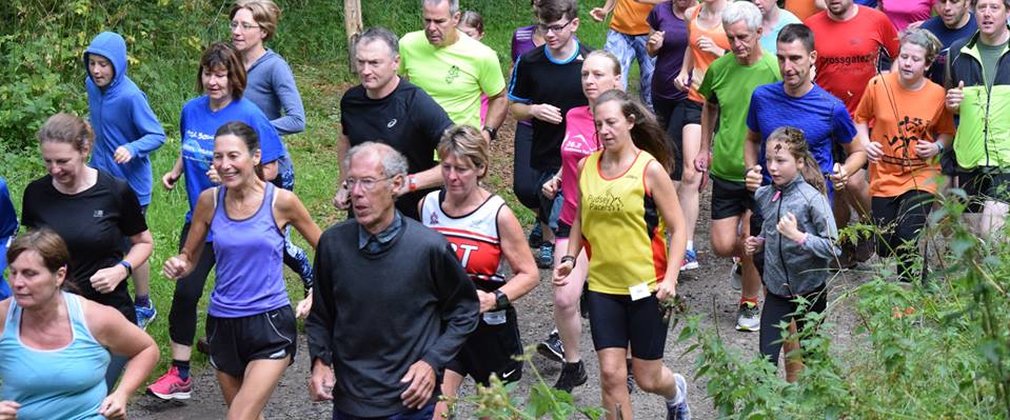 Changes to Permission Applications
We are currently unable to accept any new permission applications for events and activities in the New Forest. We look forward to welcoming visitors back to the Forest as soon as we can, but our priority is to keep people safe and support social distancing. We are working hard to restart our activities but to ensure the safety of staff and visitors, we are doing this in a phased way.
Over the coming months we are anticipating that the land we manage in the New Forest will be very busy as COVID 19 restrictions start to ease and the weather improves. To manage the demand on our sites, facilities and staff resource, and to ensure a COVID secure environment for our visitors, regrettably no new applications for recreation events or activities will be considered or processed until after the 17May.
We will accept applications from this date for events and activities planned for the Autumn / Winter period (from 6 September onwards), allowing 6-8 weeks to process applications. We advise applicants not to advertise future events until written approval is received following the application process. Please bear in mind that if circumstances deteriorate again, these dates will be delayed.
Thank you for your co-operation as we manage the continued impact of COVID 19 and we look forward to receiving your application later in the year.
The Permissions team are currently working through the new Habitat Regulation Assessment (HRA) with Natural England requiring revised procedures, updated documentation and protocols to make sure permitted events and activities don't cause significant harm or impact to protected habitat and wildlife in the New Forest. 
Any permission given to an activity held on the Forest will need to be screened as part of the HRA process. A comprehensive set of mitigation measures have been designed specifically for each activity category to mitigate against possible impacts and associated risks. Additionally, new monitoring measures will be implemented to play a key role in ruling out adverse effects on the integrity of the fragile landscape. 
List of activities requiring permission
Please note that we are currently unable to accept any new permission applications for events and activities at this time.