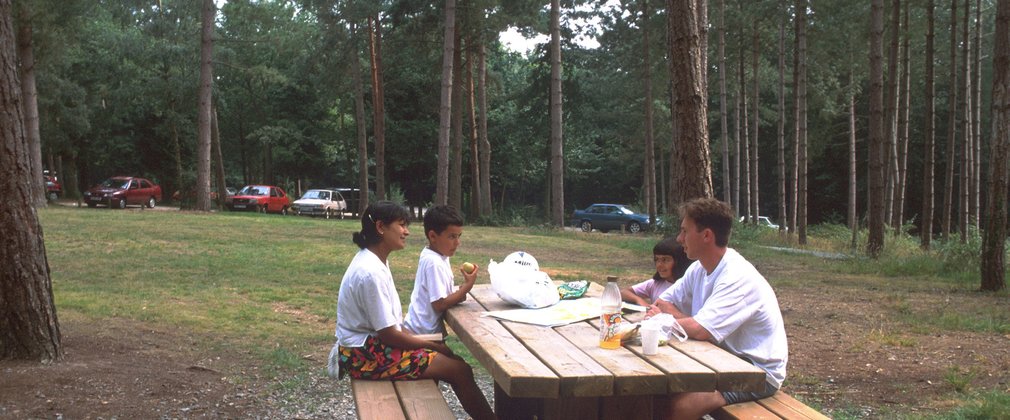 Parkhurst Forest
Parkhurst Forest is one of the oldest forests in the country, with rare species and open heath grassland.
Explore Parkhurst Forest
Parkhurst Forest consists of both ancient woodland and heathland.
Located in the Isle of Wight, it is a haven for wildlife including the red squirrel and many species of bird such as garden warbler, nightjar, woodcock, green and great spotted woodpecker and long-eared owl.
At a glance
Walking trails
Dog walking
Picnic area
Horse riding
Activities at Parkhurst Forest