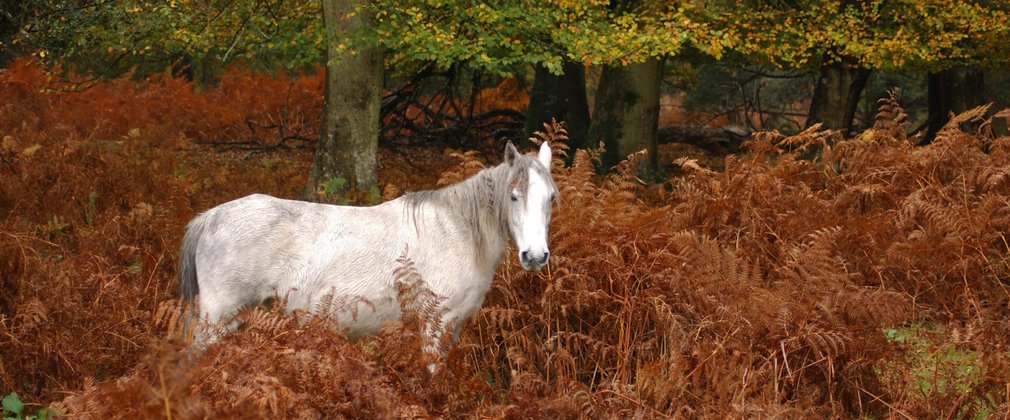 Visit Tilery Road, known for great cycling links
Tilery Road is named after a historic Victorian brick and tile works. From the car park there's easy access following the cycle route into Pignall Hill, this is one of the largest collections of inclosure woodlands in the New Forest. 
The extensive grassy lawn offers valuable grazing for ponies. Ponies are often referred to as the 'architects' of the New Forest. Please don't feed them and keep your distance.
At a glance
Access to the cycle trail network