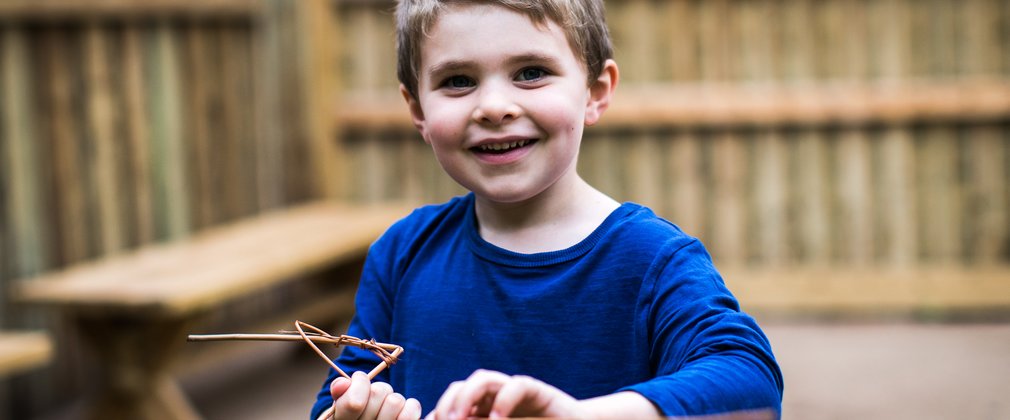 Age: KS1 (age 5-7), KS2 (age 7-11)
Activities for: A forest visit
Curriculum links:
KS1: Estimating, shapes, patterns, symmetry, number recognition and counting.
KS2: Measuring, recording, estimating, bar charts and pie charts.
---
Forests provide endless learning opportunities, and are great places for studying many aspects of the key stage 1 and 2 maths curriculum, including number, shape, symmetry, estimation and measuring.
This lesson plan includes:
Pre-visit activities

A need-to-bring-checklist

Extensions of activities

Printable activity sheets

Post-visit activities

Discussion pointers